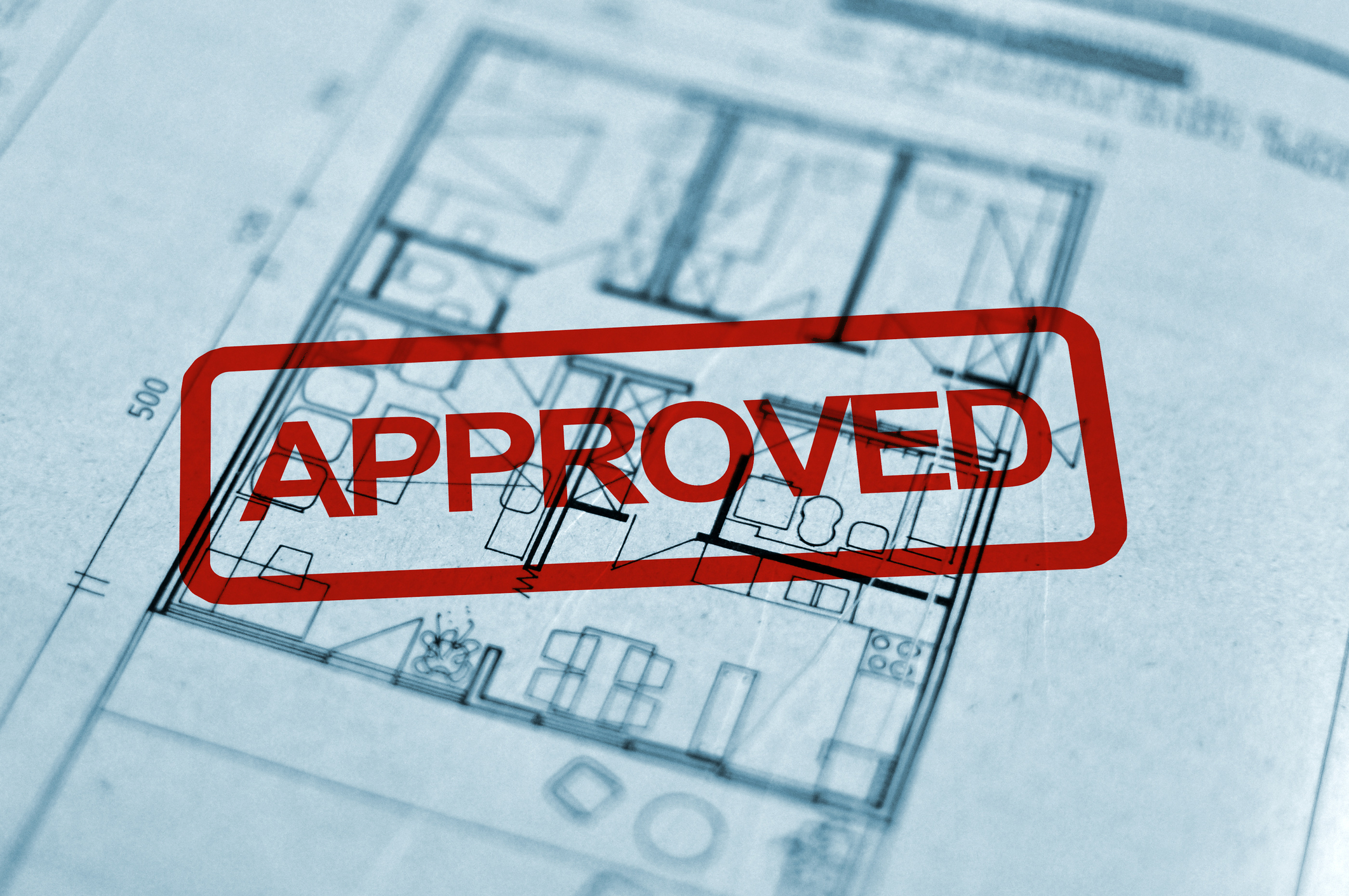 Just over half of all planning applications made in the last year were granted by Carlow County Council.
70 complaints were also received by the local housing department between January 2015 and the end of last month.
429 planning applications were received by Carlow County Council in the last 13 months from the beginning of January last year to the end of January this year.
Of those 114 were deemed invalid and a further 22 were refused.
305 pre-planning meetings were held and in total 253 applications were ultimately granted.
The figures come from the latest Planning and Development report issued by the local council.
It also shows that 70 complaints were received – 62 in 2015 and 8 in the last month.
However, of those, 56 have now been closed after 41 warning letters and 22 enforcement notices were issued.
81 inspections were also carried out and last year 6 people were prosecuted with 12 cases still ongoing.