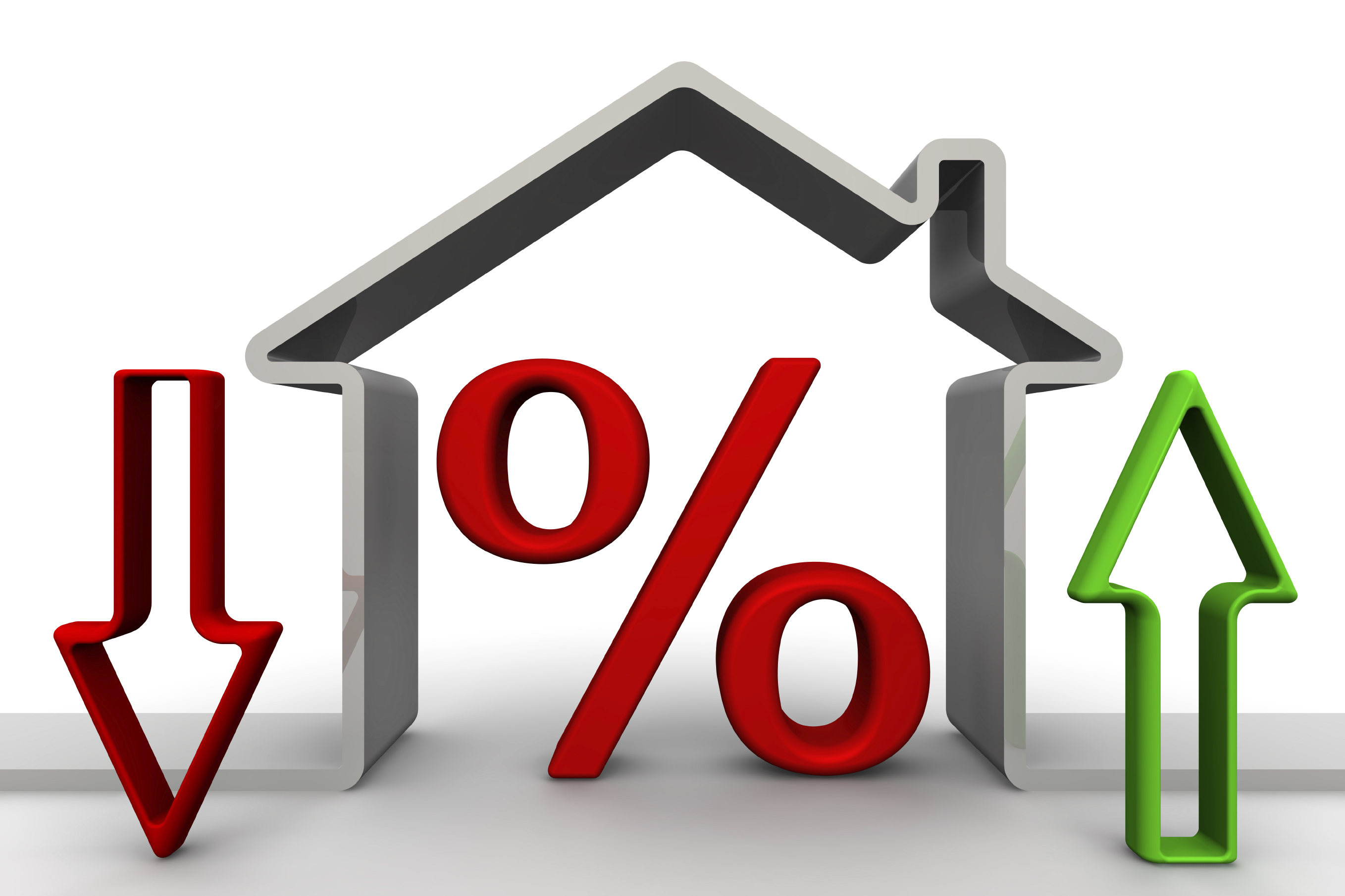 Kilkenny and Carlow both saw the asking price of houses rise in the last three months of 2017.
That's according to figures from property website Daft.ie released today.
House prices rose by more than €20,000 on average across the country during 2017.
In the last quarter of the year, Carlow's prices jumped 11% to an average of €174,000.
In Kilkenny, the increase was 7% with the going rate for a home in the county now at €206,000.
In terms of asking prices, a three-bed semi in Kilkenny will fetch €147,000 while in Carlow it's €127,000.
A four bed bungalow in Kilkenny costs around €273,000 while in Carlow it's €235,000.
The number of properties available to buy on the market nationwide continues to fall.
There were just over 21,000 properties on the market on December 1st, 2.6% lower than the same date a year previously.