KCLR News
News & Sport
Ireland looks set to get an extra seat in the European Parliment
It comes following a vote last night in the parliament endorsing a plan to extend the number of MEP's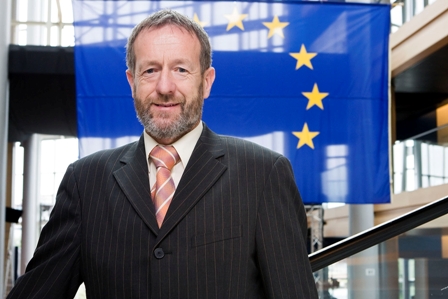 Ireland has moved a step closer to securing an extra seat in the European Parliament in the upcoming elections.
It comes following a vote last night in the parliament endorsing a plan to extend the number of MEP's.
It's proposed adding 11 extra members, with Ireland benefiting from one additional representative.
Ireland South MEP Sean Kelly is confident the move will get the green light from Europe:
"There were 16 votes in favor, 10 against, and two abstentions, so that will probably guide parliament and will mean more than likely the parliaments position will prevail."