KCLR News
News & Sport
Ireland South MEP Grace O'Sullivan slams EPP after EU's Nature Restoration law fails to pass through Parliament's environment committee
Fine Gael MEP Sean Kelly criticises flawed negotiations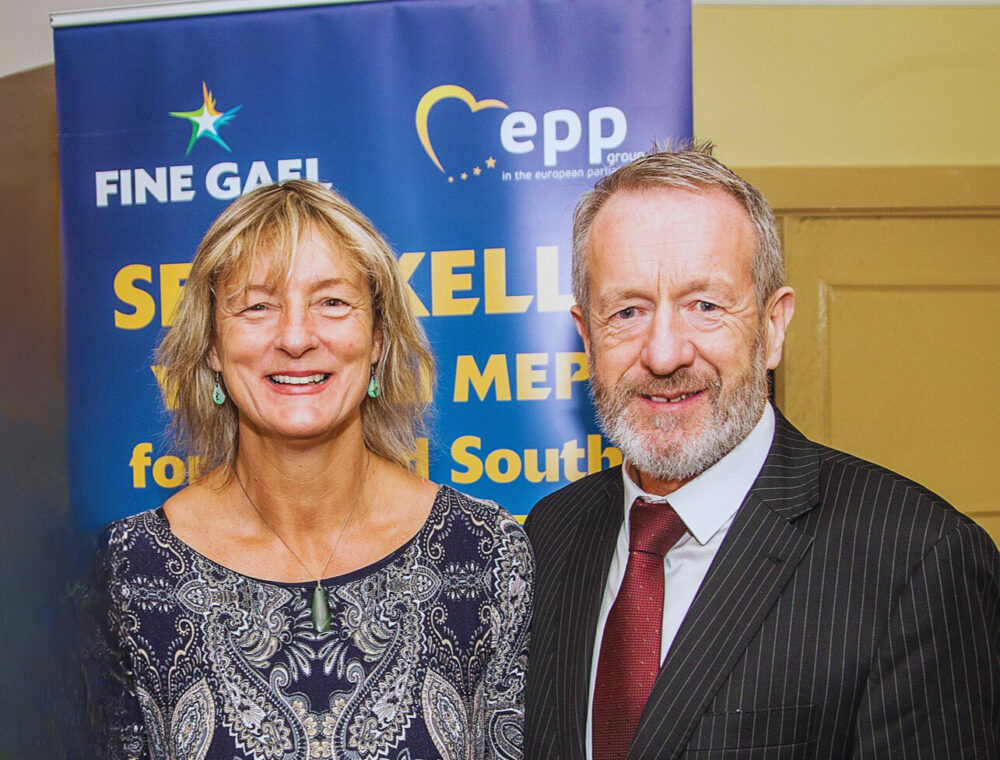 One of our Ireland South MEPS has slammed the European People's Party after the EU's Nature Restoration law failed to pass through the Parliament's environment committee.
The vote on the amended text was tied at 44-all which means it didn't get the majority needed.
The legislation had been controversial with Farmers and some politicians claiming it would lead to forced re-wetting of farmland but local Minister Malcolm Noonan and the Irish Govt backed it at an EU council summit last week.
Waterford Green MEP Grace O'Sullivan is accusing the EPP of political tricks to block the law in committee but adds it may still pass when it goes before the full EU parliament.
"There will be massive tension in the plenary without a doubt, but today in the Environment Committee, we know that the EPP substituted some of their voting members in order to bring in people they could guarantee wouldn't vote for the legislation, so in the full plenary of members, it'll be much
more difficult for any kind of tricks like that," said Grace.
Meanwhile, Fine Gael Ireland South MEP Sean Kelly is part of the EPP in Europe.
He's been critical of the group's decision to walk away from the negotiations on the legislation.
But he says the amount of opposition to this law shows how flawed it is:
"I would never say I'm ashamed of any group that I'm involved in while I didn't agree with walking away from the negotiation that's committee level and I've made that very clear at group meetings and that some people might not be too pleased," said Sean.
"At the same time, I think it's quite clear that something that should be more or less unanimous you'd imagine, restoring nature should be virtually unanimous and that the commission got it very wrong," he added.