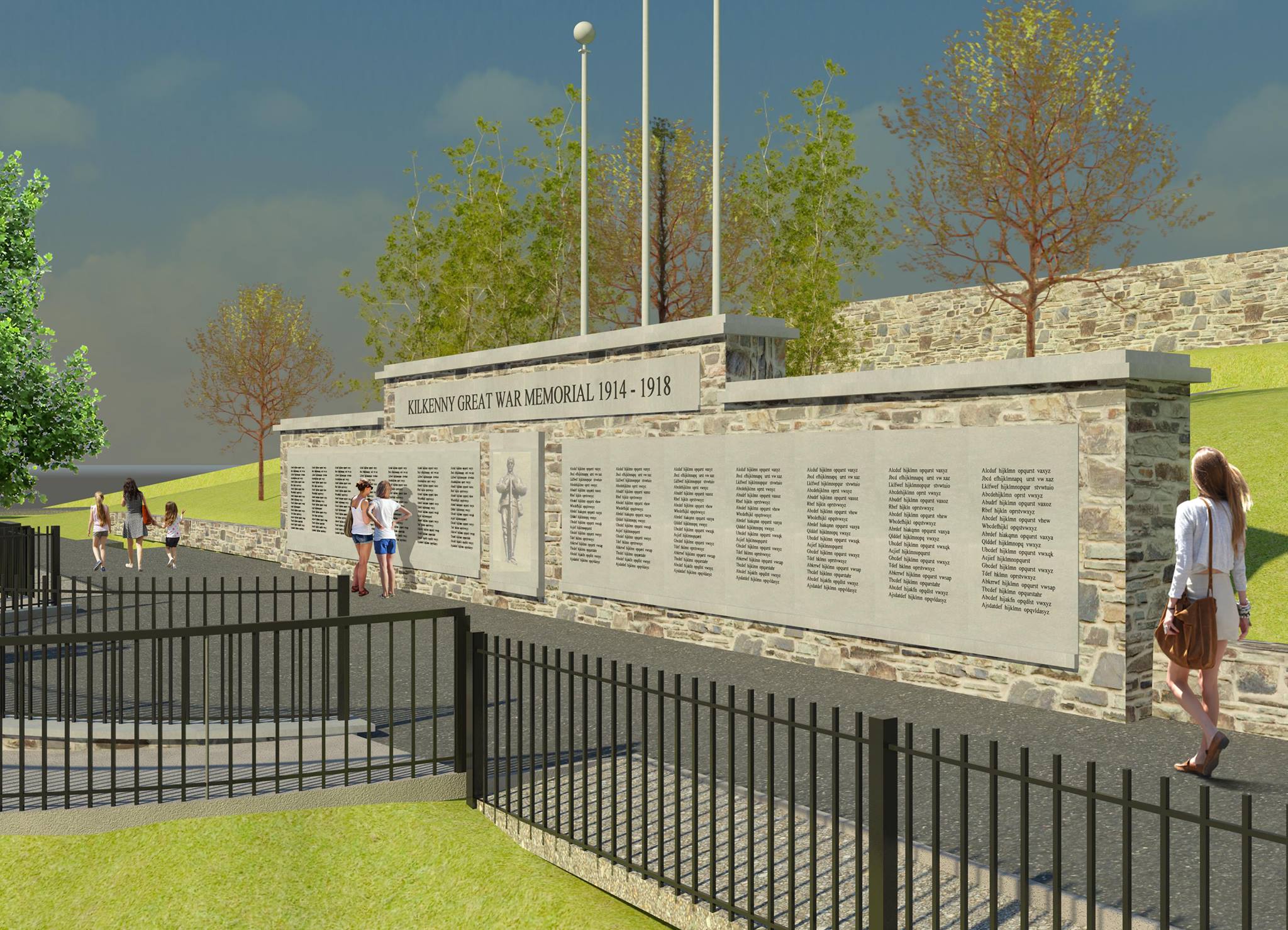 Minister for Justice, Charlie Flanagan is in Kilkenny today to officially unveil a memorial to all those locally who died in service during World War 1.
The Kilkenny Great War Memorial has been built over the last number of months down by the River Nore in the Peace Park.
There are more than 800 names on carved into the stonework and the unveiling is taking place at 1 o'clock.
Organisers say all are welcome to come along.