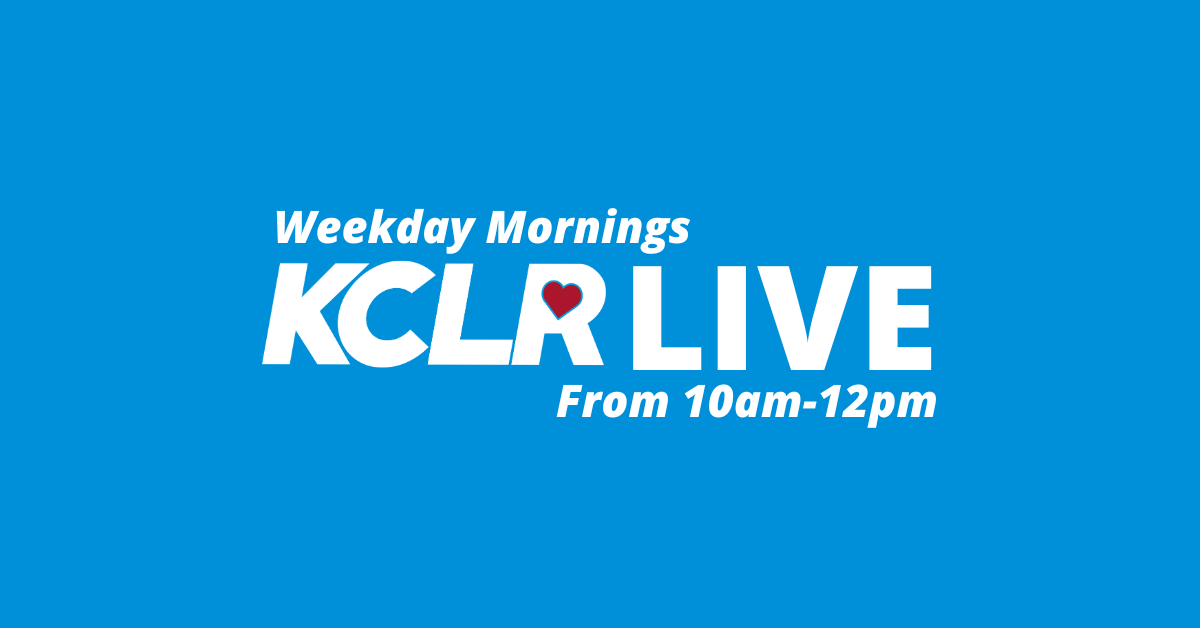 On today's show Brian was joined in studio by Cllr Patrick O'Neill who tells us about his decision to leave local politics after 12 years on the job.
Fiona O'Malley, CEO of Turn2Me talks about the mental health charity's increase in the number of parents signing up for their services.
Today's is World Lung Day and Brian caught up with Dr Kenneth Bolger, Consultant Respiratory Physician at St Luke's Hospital to speak about the five actions to safeguard your lung health.
Eoin Sullivan discusses the Heritage-Led Regeneration Plan for Carlow Town.
Kilkenny mother Triona Phelan speaks to Brian about her daughter Brainna and how she has been getting on since her spinal surgery.
And Samantha Rawson from The Canine College fills us in on the banning of short-faced breeds of dogs in certain countries.