KCLR News
Kilkenny Castle hosts launch of new national Tourism policy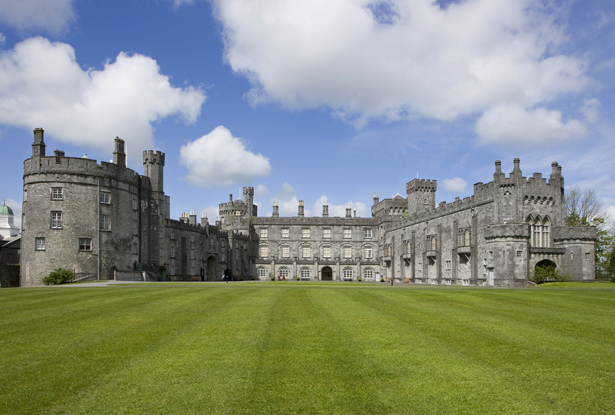 Kilkenny has been picked to host the launch of a new Tourism policy for Ireland this afternoon.
Taoiseach Enda Kenny and Tourism Minister Pascal Donohoe are due at Kilkenny Castle in the next hour for the event.
Together they will reveal plans aimed at growing the tourism sector to 5 billion euro in the next 10 years.
Chairman of Kilkenny Tourism Colin Ahern told KCLR news it speaks volumes that the city was chosen as the venue to unveil this strategy.