KCLR News
News & Sport
Kilkenny County Council investigating complaint claiming contamination of River Nore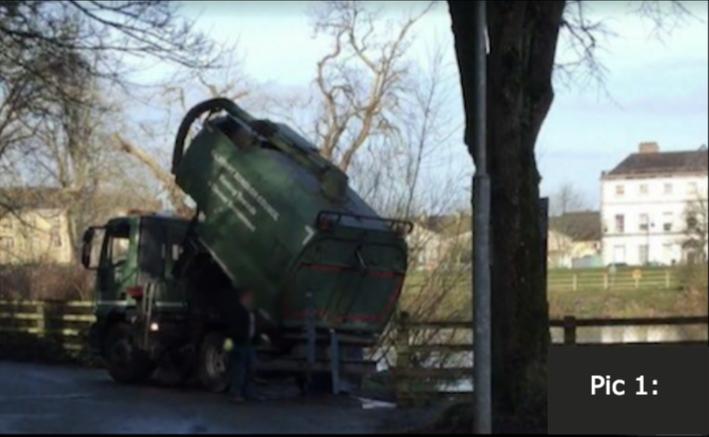 Kilkenny County Council's Environment section is probing a complaint from a member of the public about possible contamination of the River Nore.
The Environmental Protection Agency had called on the local authority to investigate the matter.
KCLR and the EPA received a complaint earlier this week from a source who claims contaminated water was disposed from a Kilkenny County Council truck into the River Nore.
The person making the complaint alleges that contaminated effluent was emptied into the River Nore at canal walk on a date last year.
Concerns have been raised as the River Nore is a special area of conservation.
In a statement to KCLR, the EPA said it requested that the Council's Environment section investigate the complaint and provide a report on the outcome to the agency.
When contacted by KCLR, Kilkenny County Council stated the matter is being investigated.