KCLR News
Kilkenny man falls victim to pickpockets
Purchases were made using the man's bank cards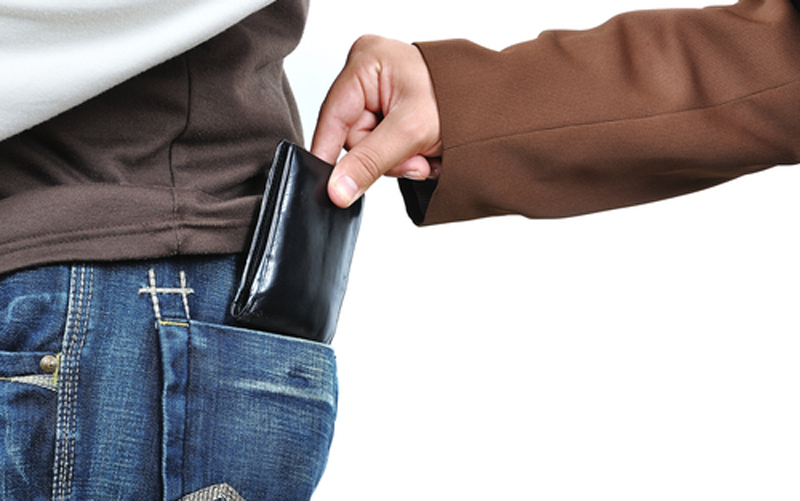 A Kilkenny man was pickpocketed while enjoying a night out on Saturday.
The man discovered he was missing three bank cards and later found out that they were used to make purchases at two local businesses.
Garda Andy Neill says it happened at a premises on John Street, but could happen in any busy night spot.
"We believe in this case that the cards were pickpocketed. So this isn't a cyber device used to scan the card,which a lot of people have heard about. This is quite simply a pickpocket out of a wallet or a pocket. It's very easy to happen on a night out in a busy establishmentbecause people are pushing past you and things can be fairly rammed," he said.