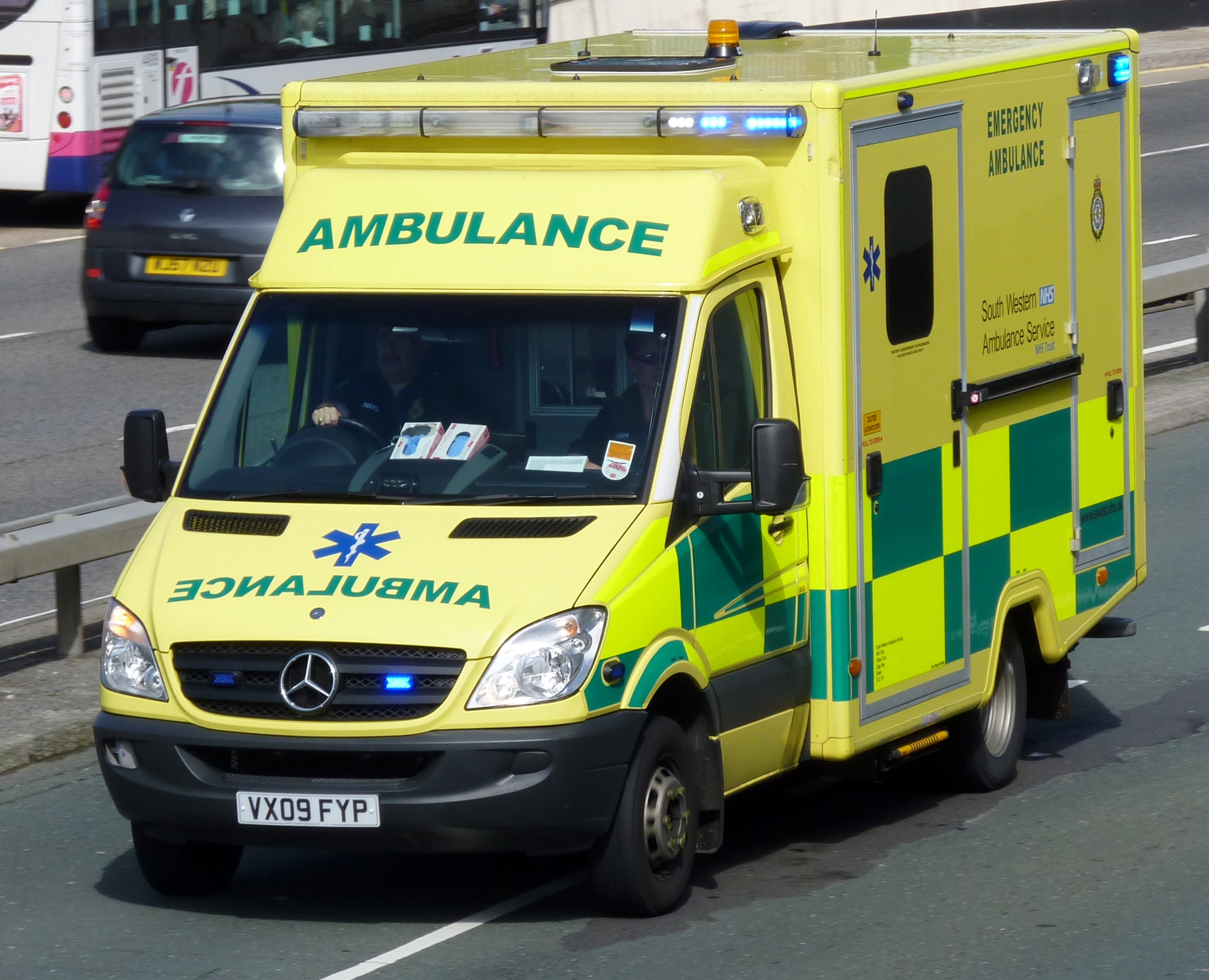 A woman who's husband had a heart-attack in Kilkenny City at the weekend, had to wait up to 45 minutes for an ambulance to arrive.
Delia says her husband became seriously ill shortly after 9am on Saturday morning at their home in Maudlin Court.
She was unable to bring him to the hospital herself and so dialled 999.
Delia told KCLR despite the fact that they are only about 5 minutes from St Luke's Hospital, an ambulance still wasn't able to reach them until close to 10am.
Skip to the five-minute mark in the clip below to hear the interview in full.