KCLR News
Kilkenny Taxi Watch initiative attracts international attention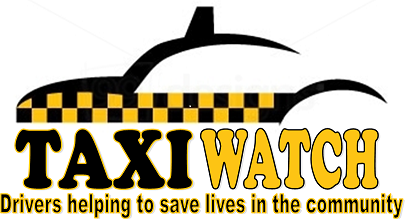 An initiative set up in Kilkenny to help save lives has been attracting attention from right around the globe.
Taxi Watch was established as a suicide prevention measure by a group of drivers in Kilkenny in November 2014.
They say 78 lives have been saved so far as a result.
Founder Derek Devoy has gone through the training with taxi drivers in other parts of the country already and he says now they have been getting international attention too with calls coming in from New York and the UK.
Derek joined KCLR Live this morning and (in an update at 6pm) informs KCLR that since his interview earlier today, a number of people have been in touch seeking assistance.
Listen below from the 25 minute mark.