KCLR News
Linear park development works to be complete before end of 2016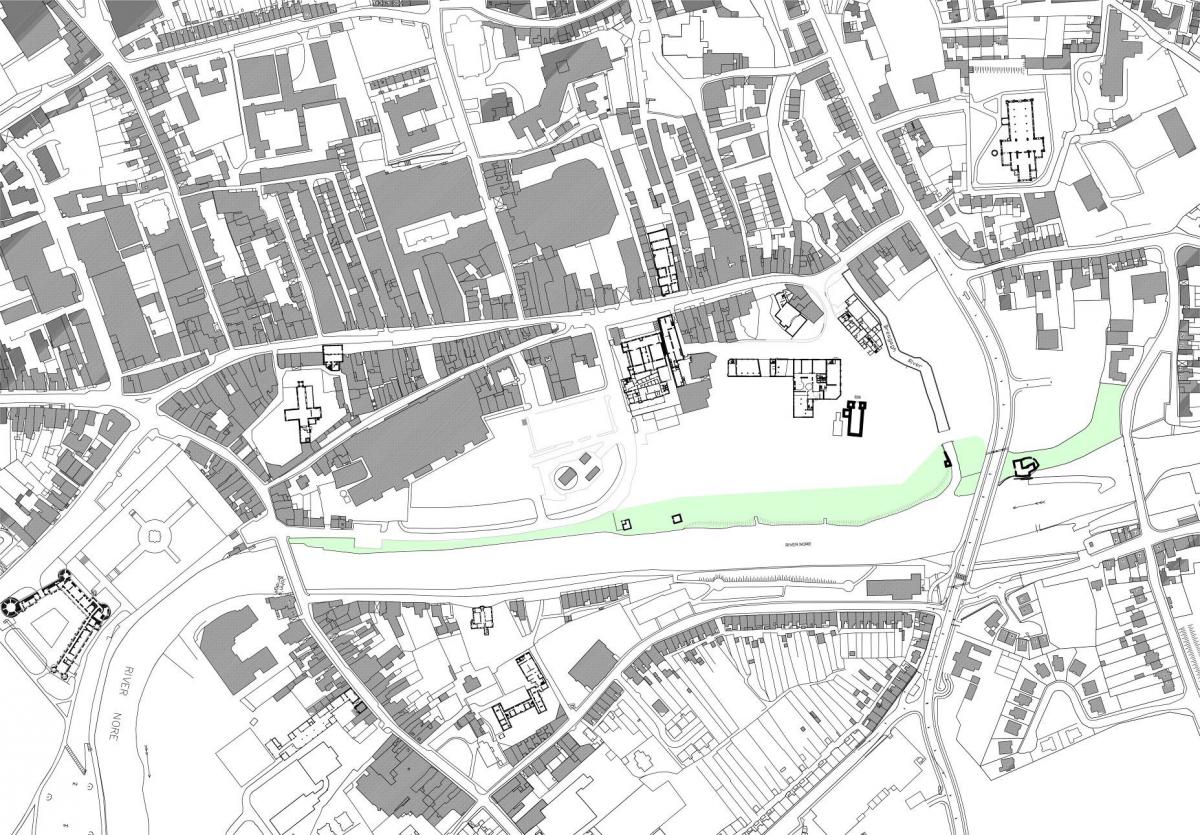 The linear park development from Bateman Quay to Greensbridge in Kilkenny should be complete before the year is out.
READ: Smithwick's Brewery Site granted €1,000,000 in development funding.
Work by Diageo on taking apart the former Smithwicks brewery is continuing in the city and the council will then acquire the site when that is complete.
It means that later this year the linear park works can be finished while a million euro promised from the European Regional Development Fund yesterday will allow for works on the public space in front of the old Mayfair and Brewhouse on the site.
Simon Walton of Kilkenny county council says its an exciting opportunity for Kilkenny to expand from the city centre out.
Tune in to KCLR for more on this story or visit the following link to listen live https://kclr96fm.com/livestream/