KCLR News
News & Sport
Major construction projects to proceed at three Kilkenny schools
Government reversed a decision to put such projects on hold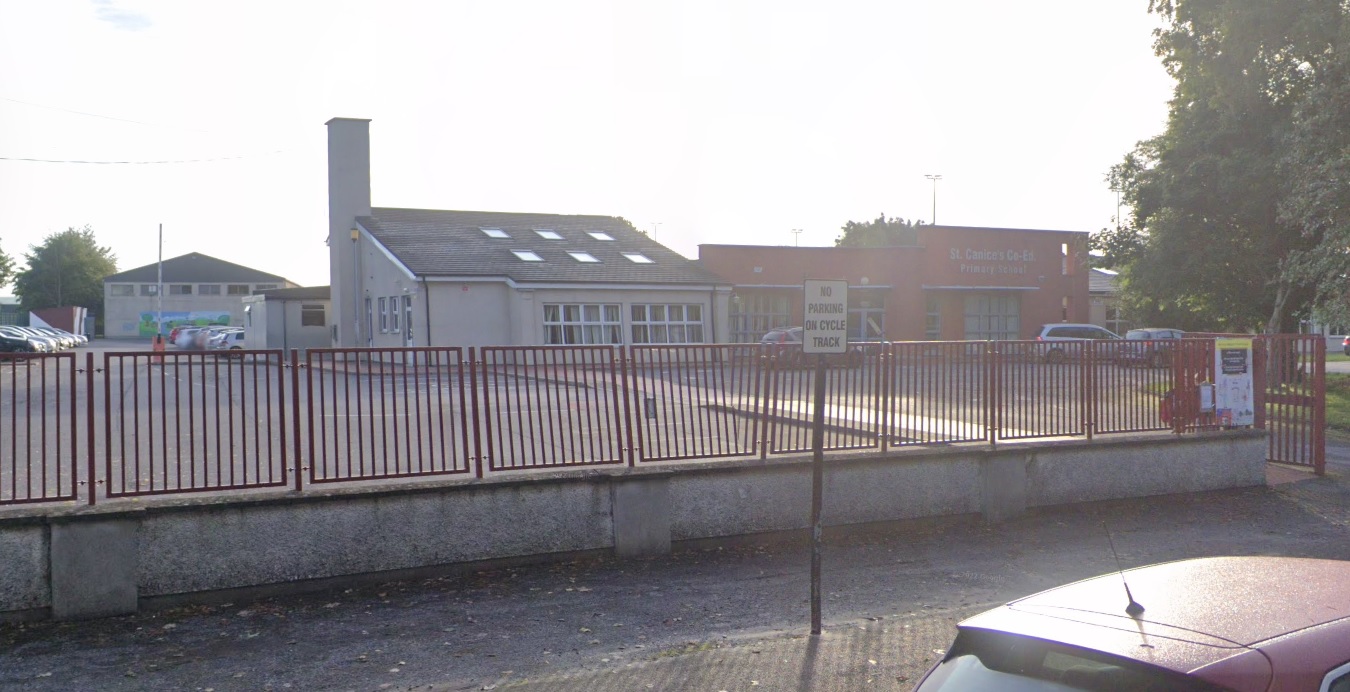 Local school communities were very worried when their building projects were put on hold.
That's according to Fianna Fáil TD John McGuinness.
The government has reversed a decision to put major construction projects at CBS Kilkenny, Presentation Secondary Kilkenny and St Canice's N-S on pause due to the escalating costs of construction.
Deputy McGuinness says it a big relief to confirm that these jobs can now get back on track, telling KCLR News; "The general school community in each case were very concerned because they had come a long way in terms of the process to come to construction phase so to have them stalled was indeed a worry, I'm glad that the minister has announced that the three schools in question, the CBS, the Presentation and Canice's, can actually go directly into construction".
He adds "They can go directly to their contractor, get the project rolling and then it will be up to the timeline involved there in delivering such major projects as to when the schools will actually be completed, but I know that the Presentation Secondary School for example had undertaken certain works, taken their pitches out of play, and they're under serious pressure infrastructure-wise".
Last evening on KCLR News FG Deputy John Paul Phelan said; "Inflation in school construction seems to have been very high but Cabinet made a decision at lunchtime today to put those 58 schools to go to the next stage which, the example in the case of Kilkenny CBS they have a tender process completed so they can choose their preferred tender and go to the next stage which is to build a new school".