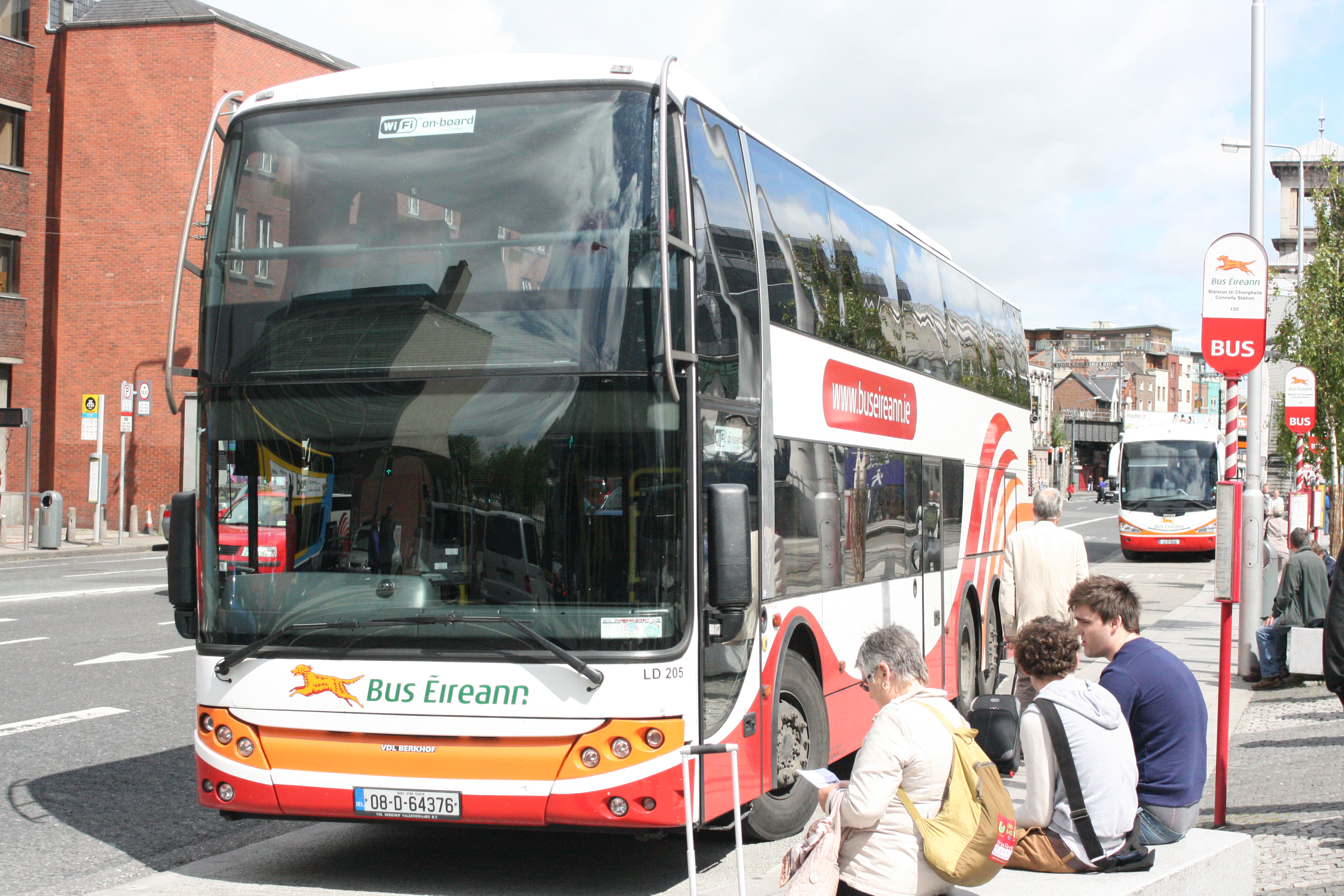 Local TD's & Senators have been invited along to a meeting in Castlecomer later for discussions on plans to axe local bus routes.
There's huge concerns over what it might mean for the area with the future of 11 services in jeopardy.
It had been hoped that a public service obligation would mean at least some of the services would be retained but its understood that doesn't apply because they are commercial routes.
Labour Councillor Maurice Shortall says hundreds will be left stranded….