KCLR News
News & Sport
Mother of Kilkenny teen who died at Kodaline concert says the band have been a great support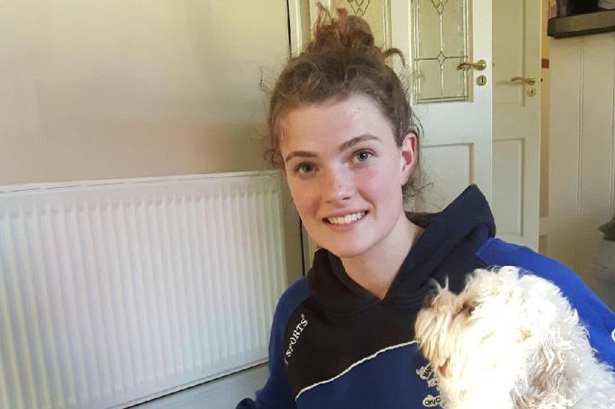 "It's your song, you can do what you want with it" – the words of Irish band Kodaline to the mother of Kilkenny teenager Ciara Lawlor who died while attending their concert a year ago.
A number of weeks ago KCLR reported how the band had written a song dedicated to Ciara's memory which will be included on their new album.
They called to their house in Kilkenny recently to give the family a CD of the song for them to approve.
Speaking on The Way It Is last night, Eimear Lawlor said the support from Kodaline has been unbelievable, right from the beginning when they attended her daughter's funeral.