KCLR News
New preferred route for N24 Waterford to Cahir to be unveiled in November
Efforts are underway to tackle high fatality rates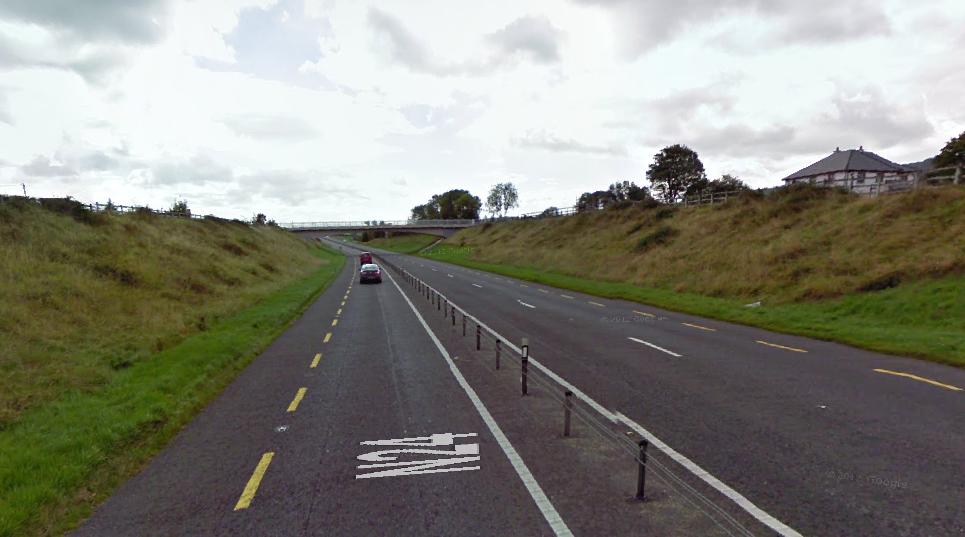 A preferred route for the N24 between Waterford and Cahir's expected to be revealed next months.
The road is one of five in the country to see the highest levels of fatalities and a move is underway to make it safer.
Cllr Pat Dunphy says there's still a bit of work to be completed before the route choice is shown to the public in November.
"The review by the engineers and consultants has been completed, but it has to be peer reviewed.
You know, that could go on for a few weeks, and then they're planning for a public display
then in November. Where is the preferred route going to go to? That's the big question," he said.