Featured
KCLR News
News & Sport
Pilgrimage group with ties to Kilkenny and Carlow understood to be heading home from Israel
It's understood they'll land later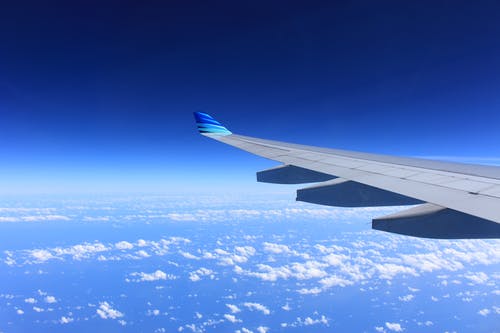 50 Irish people who've been on Pilgrimage in Israel are believed to be on their way home.
Eight of them are from Kilkenny while at least one more person has family in Carlow.
Having been based in Nazareth, their initial plan to leave last Tuesday fell through.
A Thursday departure then was mooted but was in doubt at a number of stages.
KCLR News understands however that earlier today they manage to take their seats aboard a flight which has taken off and is due to touch down on Irish soil later.
It's as conflict continues in parts of Israel and those in our neighbouring County Laois are grieving the loss of Kim Danti who has been confirmed dead following the Hamas attack on concertgoers on Saturday.