KCLR News
News & Sport
SETU partners with An Cosán to boost educational access for learners
The announcement was made by Minister Simon Harris while visiting the Carlow campus this week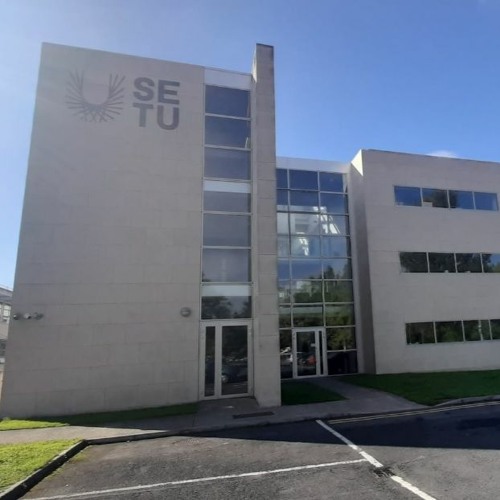 One million euro's been awarded to the South East Technological University for its partnership with Ireland's largest community education provider, An Cosán
The announcement was made by Minister Simon Harris while visiting the Carlow campus this week.
The monies from the Higher Education Authority will help break the cycle of educational disadvantage, reaching learners who traditionally would not have had access to third level education.
Meanwhile, SETU has signed an agreement with the Kilkenny and Carlow Education and Training Board to work closer together to meet the needs of local learners through enhanced progression pathways from further to higher education outside of the traditional CAO system.
The move will see SETU support the delivery of higher education programmes locally.