Featured
KCLR News
News & Sport
Sinn Féin TD for Carlow Kilkenny Kathleen Funchion calls for more funding for garda units dealing with domestic violence
The plea came at last evening's vigil for the 16 women who died by violence in the past year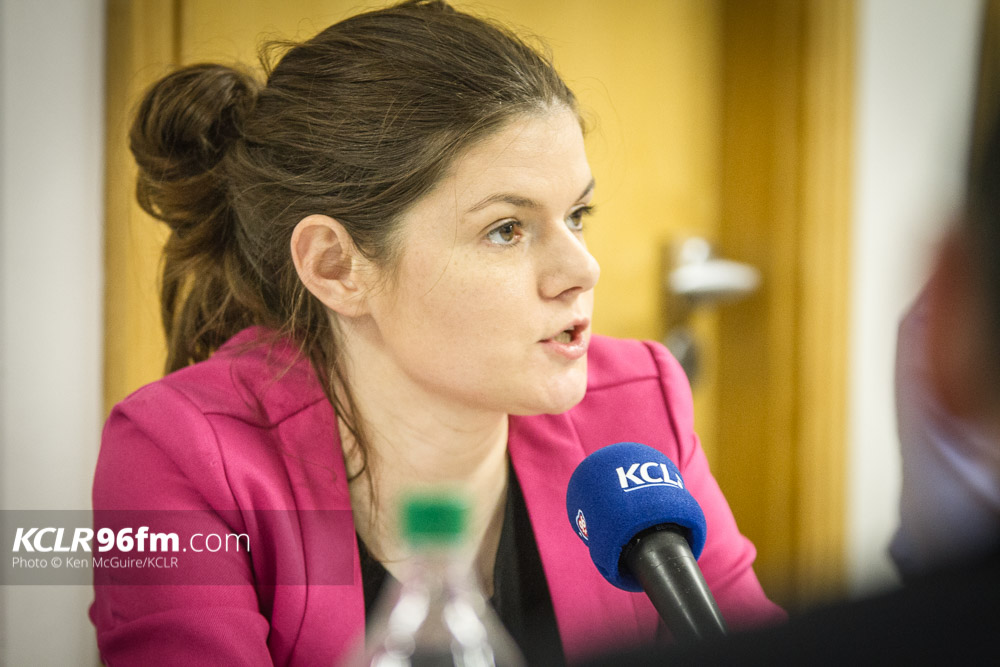 A local TD says more funding is needed for the Gardai's special units who deal with domestic violence.
The Divisional Protective Services Units focus on sexual, domestic or child abuse, prostitution and human trafficking.
Carlow Kilkenny Sinn Féin Deputy Kathleen Funchion attended the candle-lit vigil at the Castle Yard last night on the anniversary of the Ashling Murphy's death in Tullamore. (More on that here).
She says units like the one in Kilkenny are great but they need more support; "We need to ensure that we're resourcing and funding the units in the gardaí that deal with domestic violence because they are excellent and they do brilliant work, they're specially trained, they really know like how to I suppose communicate with people who are coming in who are going through that situation".
She adds "It's unfair to create units and then just ask them to kindof deal with everything as if all of a sudden with the creation of a name that they should be able to do everything that's unfair, they do great work but they need to be given the resources and the supports to continue that and I know that we're very lucky that we have a unit here in Kilkenny in the garda station but not every county has that".