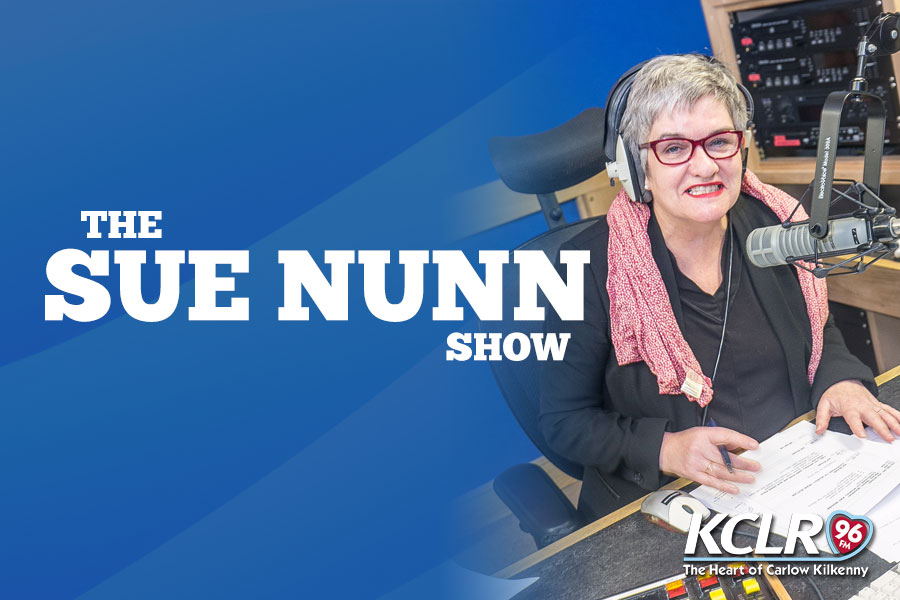 Part 1 – 10.00 – 11.00
On today's show: Catherine Cox spoke to us from Áras an Uachtaráin where
the Carers' Awards were taking place. The new hand-rail in the Butterslip,
Kilkenny came up for discussion with Ellen Barry for it, Ramie Leahy
against it and Senior Engineer with the Council, Kieran Fitzgerald to
explain why it was put there. The weekly Community Assist with
Carlow/Kilkenny Gardaí was up next with Garda Joe Reville in studio.
Part 2 – 11.00 – 12.00 noon
Back to Phelim Wood housing estate in Tullow, Carlow after the news as
resident, Mick Kelly, said 4 months on they're still without street
lights! Netwatch Carlow's Dave Walsh and EY Entrepreneur of the Year's
Programme Director Seán Duffy told us about this year's awards and
encouraged people to get involved. Cllr Paddy McKee and Mayor Andrew
McGuinness updated people on the dog pound situation. Singer Lorraine
Maher and songwriter Paddy Fitzpatrick were in to perform their new song
'Back Home to Carlow'. And finally Tom Britton of Marble City Travel clued
us in on what's going on with Aer Lingus.