KCLR News
Sunday Digest: Hospital investigations, home burglaries and more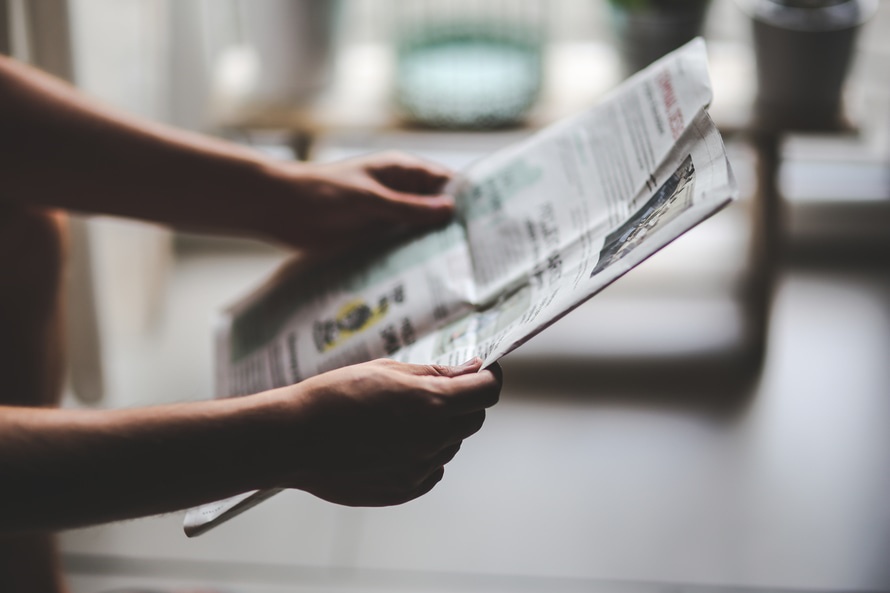 It's been another busy week on the news and sport front across Kilkenny and Carlow. Here's some of the big reads of the week for your Sunday to catch you up. If you've got your own story to share, you can contact the KCLR news team at any time by emailing [email protected].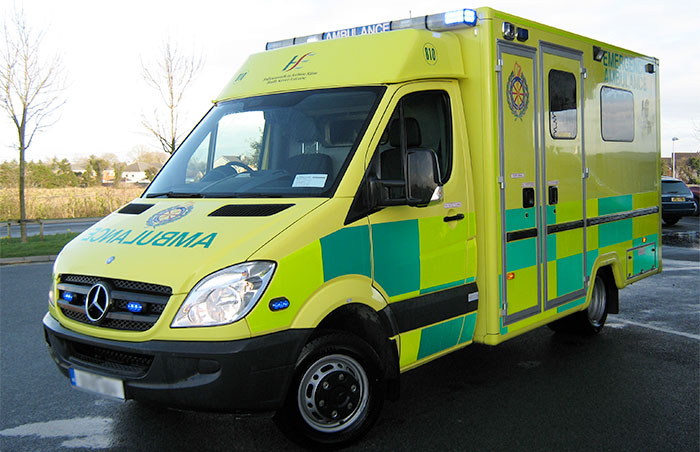 Kilkenny man waits 45 minutes for ambulance after heart-attack
Despite the fact that St. Luke's Hospital is only five minutes away from one local who spoke to KCLR Live this week, she had to wait 45 minutes for an ambulance after her husband suffered a heart-attack.
Jump to the 5 minute mark in the clip below to hear the full interview.
37 new homes planned for Carlow by 2017
There's a hint of light on the horizon for those on the housing list in Carlow as work is set to begin next month on 37 new homes in the county.
Leaving and Junior cert students in Carlow and Kilkenny urged to stay in "exam mode"
The stress will continue this coming week for local junior and leaving certificate students with Maths and Irish Paper 2 on the horizon.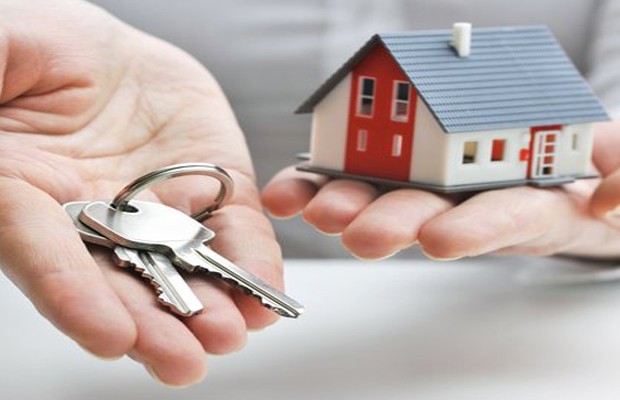 182 local social housing units approved last year not yet built
There are 66 units in Carlow, and 116 in Kilkenny that were approved for social housing last year. Here's how the figures break down…
Less people "signing on" in Carlow now compared to four years ago
This is in keeping with the national trend which saw a reduction in most parts of the country since 2015.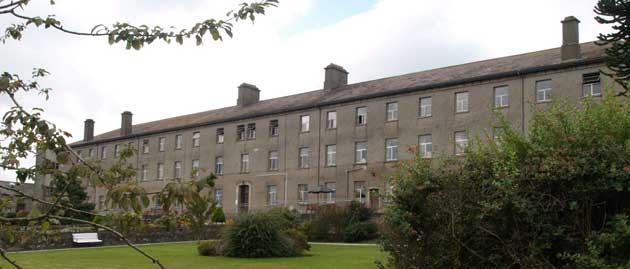 St Columba's Hospital included in investigation into Mother and Baby Homes
St Columba's Hospital in Thomastown is one of just four county homes to be included in the investigation. 14 mother and baby homes are also being looked into.
Interview: John Hayes on Sean O'Brien and Ireland's rugby chances in South Africa
Michael O'Leary speaks to John Hayes on Ireland's rugby chances against South Africa (with Ireland ultimately recording an historic win against the Springboks on Saturday) along with the injury toll on Sean O'Brien.
What if the countries competing at Euro 2016 were Inter County Hurling sides?
Euro 2016 is finally here – France have started well, England have tied things up with Russia and Wales came flying out the traps. But what teams would the participating countries be if they were Inter County Hurling sides?