In News …
Locally: A local FG TD says we're another step further to getting a technological university for the South East.  Gardai are out in force 7am Friday to 7am Saturday in a bid to curb speeding on National Slow Down Day.  Councillor Andrew McGuinness says it'd be in the best interests for all involved if Kilkenny County Council was to take over the running of the local dog pound.
Elsewhere: Up to 200 people are feared to have drowned after a boat sank off the coast of Libya. The final report of the Fennelly Commission is close to completion.  One billion people used Facebook on Monday alone.
Keep up to date with what's going on with our bulletins on weekdays each half hour 7-9am, hourly to 4pm, half hourly again 4-7pm & hourly thereafter & keep an eye on our website here.
In Sport (with Aut Even Hospital) …
Two Carlow rounders clubs are in All Ireland final action this weekend.  Second last round of the Minor football A championships in Carlow saw wins for Eire Og, Fenagh, Palatine & Rathvilly. In Kilkenny James Stephens had a big win over St Martin's. A former Kilkenny senior hurler comments on Richie Power's injuries.  In the Pat Maher Shield there was a win for Evergreen following penalties.
Get the latest in local sporting fixtures & results with international news across the day with extra updates on weekend afternoons. You'll also catch some titbits on our website here
In Entertainment …
Cheryl Fernandez-Versini has seemingly discovered Rita Ora's special skill.  Read about that here
KCLR Breakfast …
John Walsh & Edwina Grace help get the weekend started with KCLR Breakfast 7-10am and, if you missed last night's Drive for Liam craic our duo will likely have some updates – see how it went via our Fanzone
KCLR Live …
John Masterson brings you KCLR Live 10am to 12noon.
KCLR Lunch & Afternoons …
Today (Friday) John Keane and Team KCLR are live from the Parade in Kilkenny from 12-3.  Pop along and say hello as they present KCLR Lunch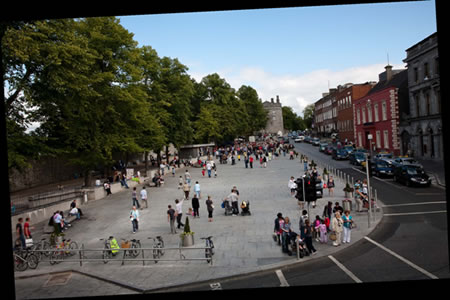 John's followed by Eoin Carey with KCLR Afternoons 3-6pm.  Today Eoin will be speaking with Gary O'Neill about his new EP & gig at Set Theatre.  Eoin will also be kicking off Legends Friday, there's a chance to play his new word game There's A Word For That and another track from the Featured Album of the Week.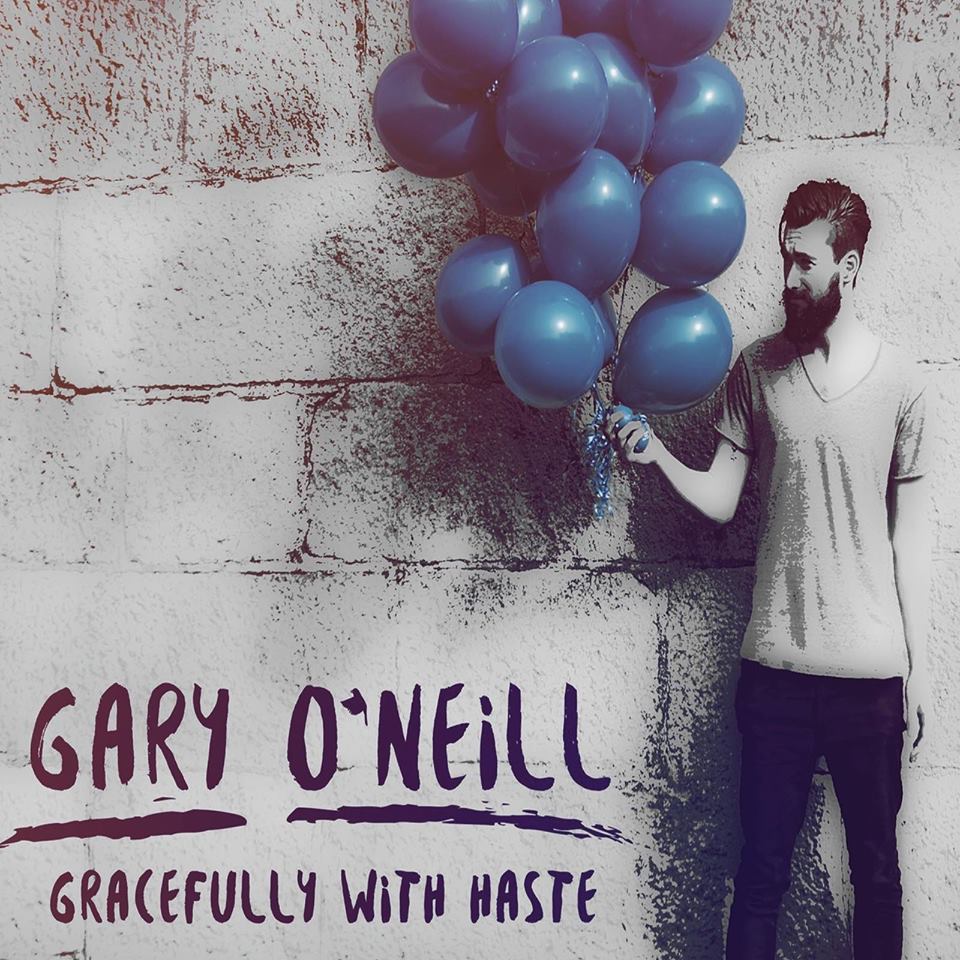 Where To Go …
So much taking place across Carlow & Kilkenny this weekend. Catch a gig, enjoy some time out, find a new hobby – details in our Where To Go.
This Evening on KCLR …
Our news team has a round-up of the day's stories on The Way It Is from 6pm.
Eddie Hughes brings you 90s Friday Night from 7pm with songs like this one which was big this time in 1999:
Johnny Barry has the first of his trio of Irish country music shows from 10pm.
This Weekend on KCLR …
Join The Saturday Show from 10am to 12noon as it broadcasts from James Stephens GAA Club – our Edward Hayden will be joined by lots of guests
That's followed by Eddie Hughes & the Top 30 Countdown with tracks like this:
U.S. 96 is back on Saturday from 9-10pm. Join John Keane as he counts down the top 20 biggest American country music songs. Will Sam Hunt still be at number 1? Tune in to find out.
Join the conversation: text 083-306-96-96, call 1890-90-96-96, Facebook or Tweet @KCLR96fm & check out the Irish Radio Player App where you can catch up on your favourite bits from KCLR!