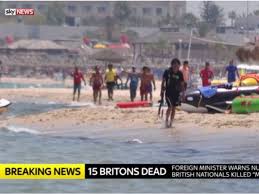 In Local News …
A Kilkenny Councillor has been confirmed as a Renua Ireland candidate for the General Election.  The new owners of Carlow's Braun site have been revealed.  South Kilkenny Councillors say "no" to any changes to the county boundary with Waterford.
In National News …
Efforts to repatriate the bodies of the Irish who died in the Tunisia attack are expected to take place this week, anybody due to travel to the area is asked to contact their travel operator.  Banks in Greece to close all week as country edges to Eurozone exit.
In Sport …
O'Loughlin Gaels celebrate Feile football victory while O'Hanrahan's win Carlow football League Division 2.  We've results & fixtures across the day, including in our 7:35 & 8:35am sports bulletins on KCLR Breakfast.
In Entertainment …
There's a lot of talk about Kanye's performance at Glastonbury
https://www.youtube.com/watch?v=KNkPn0JrTFQ
KCLR Breakfast …
Edwina Grace is flying solo on KCLR Breakfast 7-10am with great music & information you need for the day ahead.  Also with the first play of Radio Bingo with a new daily prize of €300 which will rise by €50 each day it's not won.
KCLR Live …
John Masterson brings you KCLR Live 10am to 12noon.  Today Tom Britton of Marble City Travel will have some advice for those who've booked holidays to Tunisia while also discussing the money situation in Greece & how that might impact on holiday-goers.  There's more information on the new owners of Carlow's Braun site.  Is Prince Charles planning a visit to Kilkenny?  And the show has a competition to give you a brighter smile with Carlow Dental Centre.
Lunch Fun  …
John Keane has a massive selection on the Lunch Bunch plus a chat with the organiser of this year's Indiependence Festival on KCLR Lunch 12-3pm.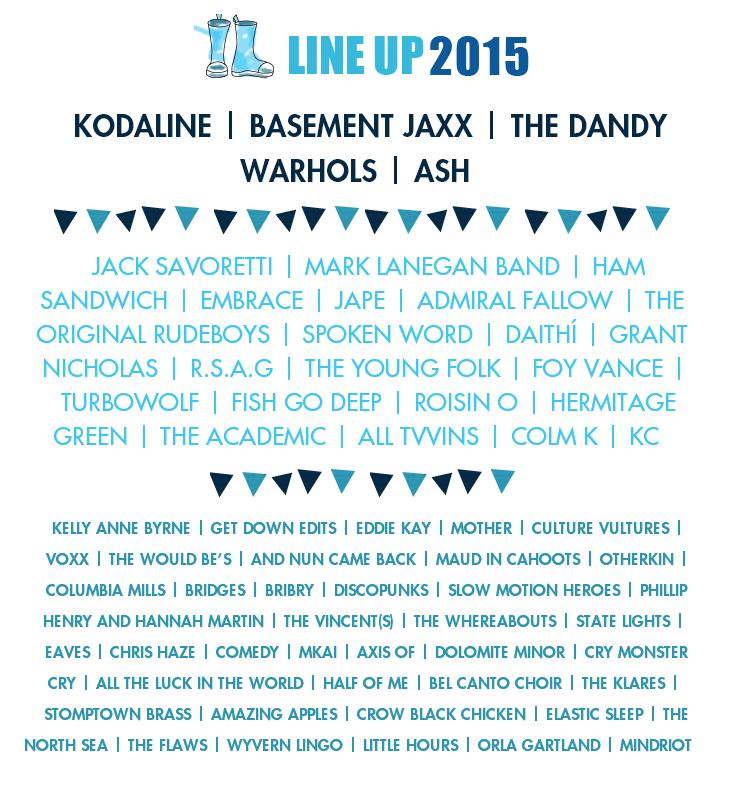 KCLR Afternoons  …
Ken McGuire's in for Eoin Carey on KCLR Afternoons 3-6pm with a great mix of music, chat and everything else in between.
Where To Go …
Lots taking place across the next week – details here.
Later on KCLR …
Lots of reaction to the weekend's sporting action with a round-up of the day's stories on The Way It Is from 6pm.  Eddie Hughes brings you The Frequency from 7pm.  Then from 10pm enjoy The Collection of classical sounds.
Join the conversation: text 083-306-96-96, call 1890-90-96-96, Facebook or Tweet @KCLR96fm