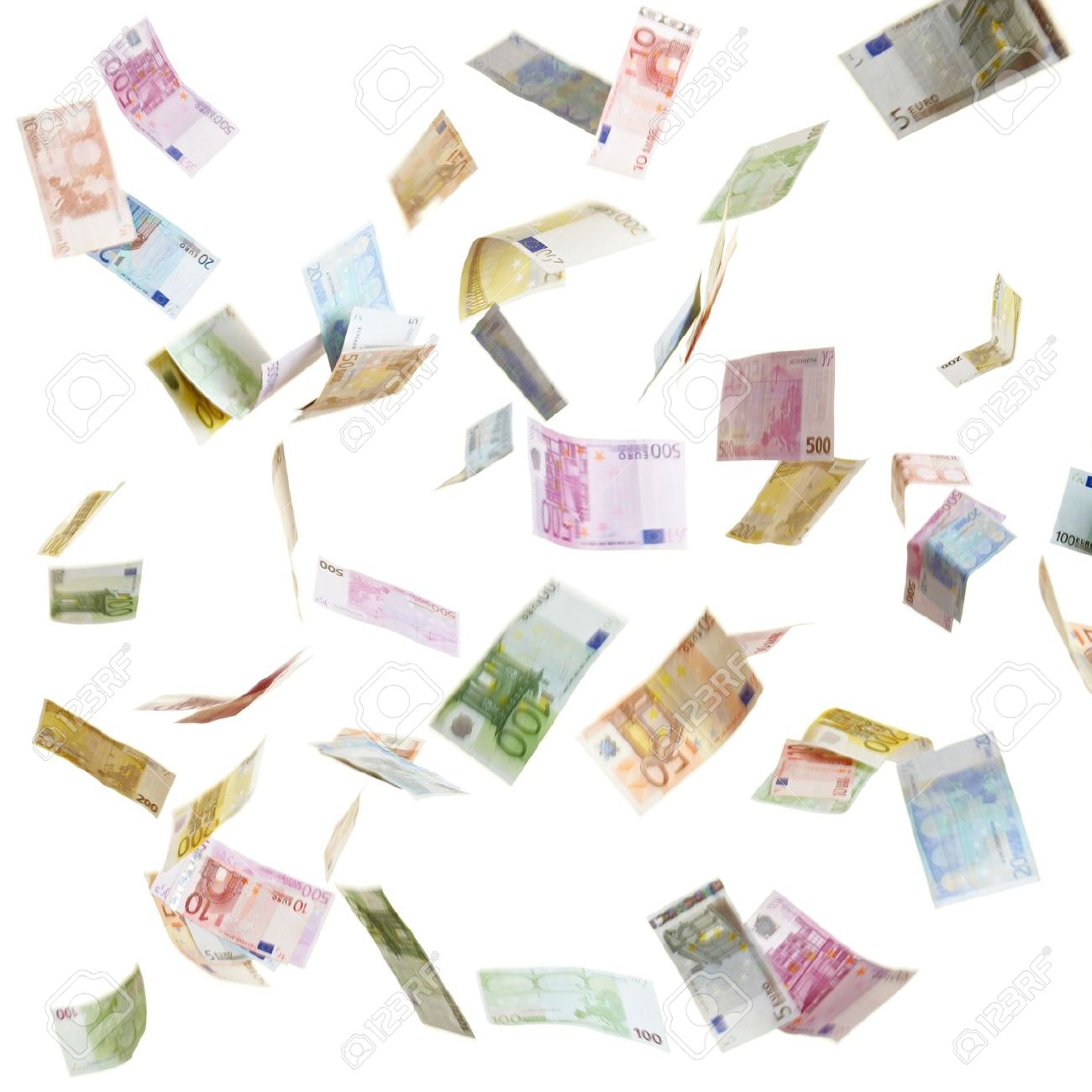 In News …
Locally:  Gardai say a fatal house fire in Mullinavat at the weekend that claimed the life of a local woman in her eighties is not being treated as suspicious.  Is there a split in the camp between Leader Partnership and the Local Community Development Committee and what would that mean for those seeking funding?  And the first day in the office for Kilkenny County Council's new Chief Executive.
Elsewhere:  World markets are showing slight recovery signs following Black Monday.  Irish Water is now using text messages, calls & letters to contact homeowners who've not yet paid their bills.  Fianna Fail's calling on the Government to reduce the rate of inheritance tax.  The removal will take place
Keep up to date with what's going on with our bulletins on weekdays each half hour 7-9am, hourly to 4pm, half hourly again 4-7pm & hourly thereafter.
In Sport (with Aut Even Hospital) …
We should find out later how Kilkenny hurler Eoin Larkin's recovery from a hand injury is progressing – the pre All Ireland media meet-up with Kilkenny GAA takes place this evening and we'll have lots of news, photos & more from that.  The Minor football championship in Carlow last night saw wins for Michael Davitts, Mount Leinster Rangers and Kildavin Clonegal.
Get the latest in local sporting fixtures & results with international news across the day with extra updates on weekend afternoons. You'll also catch some titbits on our website here
In Entertainment …
Were you a fan of TV series Cold Feet?  ITV is seemingly looking at bringing it back, 12 years after its final run.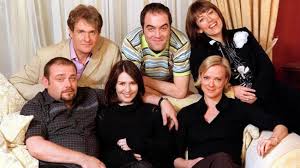 KCLR Breakfast …
Tuesday is Pay It Forward day on KCLR Breakfast 7-10am so if you've an item you no longer need or are trying to track down something get in touch & we'll see if we can find a match.  It's also Jackpot Day in Radio Bingo & we've the first play of the numbers – tune in to see if the Jackpot number's out, it's worth €16,000!  And there's hundreds of euro to be won in the daily prize.  Find your local outlet to get your book here 
Meanwhile as One Direction are expected to take a break next year, gaa.ie may have some suggestions for replacements: 
KCLR Live …
John Masterson brings you KCLR Live 10am to 12noon today live from Rothe House for Heritage Week.  Drop down to meet John and the team who'll be joined by an interesting line-up of guests and all the usual fun on
the show including Dr Tony Hand who will talk about where the Marble City gets its name.  Mary-Ann Vaughan will have a report on the last woman to be hanged in Carlow, Lucinda Sly.  There's information on free heritage week events for all the family in Castlecomer Discovery Park, your local libraries and elsewhere.  KCLR Live will be back on the road tomorrow – and heading to the Carlow County Museum to meet Dermot Mulligan and Co. There will be live music, special guests and more information on what's happening in your area for
heritage week.
KCLR Lunch & Afternoons …
KCLR Lunch is presented by John Keane 12-3pm.  It's another TV Theme Tune Tuesday today and you could win tickets to the wedding fair at the RDS.
https://vimeo.com/134931799
He's followed by Eoin Carey with KCLR Afternoons 3-6pm.
Where To Go …
Take up boxing, enjoy a coffee morning or watch birds of prey in action – details in our Where To Go.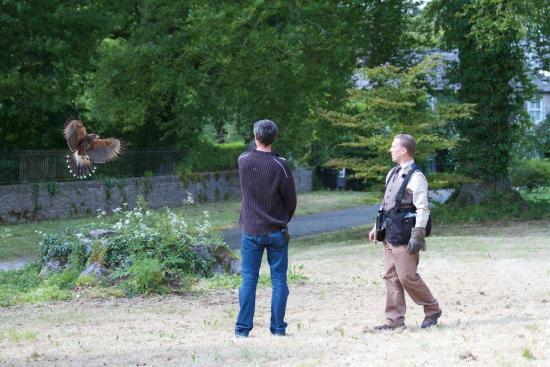 This Evening on KCLR …
Our news team has a round-up of the day's stories on The Way It Is from 6pm.
The Frequency from 7pm has the latest in new music with songs like this one:
Martin Bridgeman brings you Folk Roots from 10pm with the usual mix of Irish and international folk & roots artists, including two tracks from Available Light, the album of David Corley who plays Cleere's, Kilkenny this Saturday.  You can also catch David earlier that morning on the Saturday Show.
Join the conversation: text 083-306-96-96, call 1890-90-96-96, Facebook or Tweet @KCLR96fm & check out the Irish Radio Player App where you can catch up on your favourite bits from KCLR!