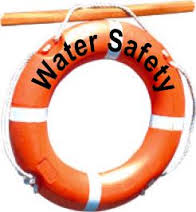 In Local News …
House prices across Carlow & Kilkenny are significantly higher than at this time last year, in some parts by 10-16%. Concerns are being raised about vandalism of lifebuoys in a local spot.  The man who died in a crash on the Carlow Wicklow border yesterday has been named.  A Kilkenny member of Anti Austerity Alliance says Ireland could learn something from the Greeks.
In Other News …
Eurozone finance ministers are meeting in Brussels today to discuss the Greek debt crisis.  Survivors and victims of the London Bombings will come together today to mark the tenth anniversary of the attacks.  New research shows three year olds cared for by relatives have better language skills than those in creches.
In Sport …
Kilkenny U21 hurlers are aiming to complete a hat-trick of Leinster titles tomorrow.  There were four games in Minor A football championship & one in the B in Carlow last night – we've the results from that & more with the   Latest from Wimbledon and other international sports news with local fixtures & results in our bulletins across the day.
In Entertainment …
Britney Spears has been recreating her Oops! … I Did It Again cover, this time with her sons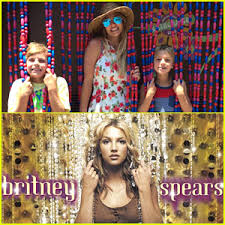 BINGO …
€12,500 Jackpot & €300 daily prize could be won today in Radio Bingo.  Numbers are called at 8:30am, 10:30am, 1:30pm and 6:30pm.  Books can be bought at any of these local outlets  Meanwhile there were two winners of Radio Bingo yesterday with each getting €275.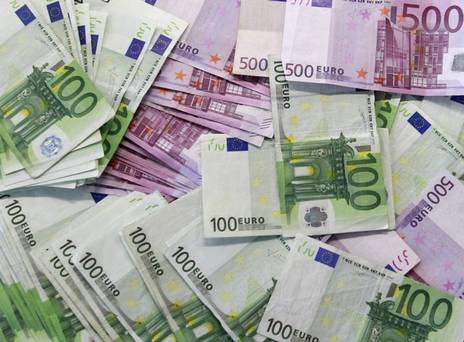 KCLR Breakfast …
John Walsh & Edwina Grace help ease you into a new day with KCLR Breakfast 7-10am.  Hear what potential hold-ups there are on local roads, find out Where To Go & more amid great music.  You can even listen to us online with your headphones on at your desk: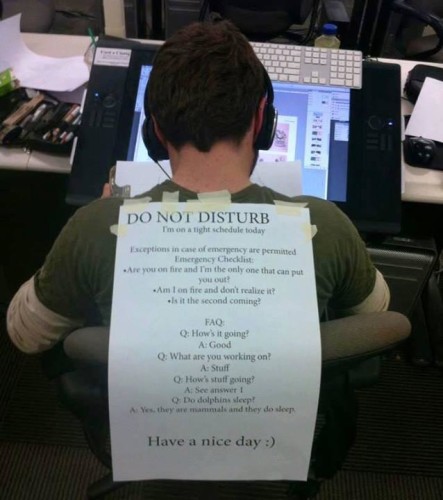 KCLR Live …
John Masterson brings you KCLR Live 10am to 12noon with the day's issues and more.  We find out if John is now a fully-fledged sugar daddy following yesterday's on air chat an email's arrived!  Also on the show: controversial €3m plans to develop the former line between New Ross & Waterford, new regulations in food waste & what they mean for you, drinking during pregnancy, house prices and the sale of an iconic local building and Jack L will be in studio ahead of his Kilkenny gig this weekend.
Lunch Time …
Lorraine Byrne serves up KCLR Lunch 12-3pm with more passes for the Gowran Festival of Speed.
KCLR Afternoons  …
Ken McGuire is in for Eoin Carey on KCLR Afternoons 3-6pm with a mix of music, chat and everything else in between.
Where To Go …
Play bingo, attend a fibromyalgia workshop & more – details here.
Later on KCLR …
Our news team has a round-up of the day's stories on The Way It Is from 6pm.  Eddie Hughes brings you The Frequency from 7pm.  Then from 10pm Martin Bridgeman has the usual mix of old & new Folk/Roots music, this week featuring the new Tir na nOg album, Kilkenny songwriter Richie Healy and recent resident John Hegarty.  There's also a track from favourite John Murry, in advance of his full band gig at the new, reopened Carroll's Bar, Thomastown tomorrow.
Join the conversation: text 083-306-96-96, call 1890-90-96-96, Facebook or Tweet @KCLR96fm