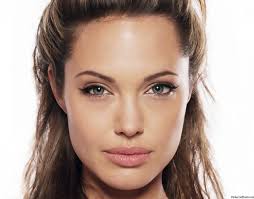 In News …
Locally:  Hundreds of students will pick up their Leaving Cert results today.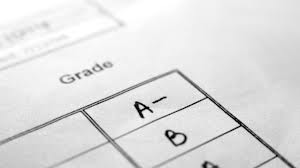 Elsewhere: Socialist Party TD Ruth Coppinger says tenants should refuse to leave a property if the alternative is becoming homeless.  Gardai in Cobh are to resume questioning a man in relation to the stabbing of a mother & her teenage daughter. Australia's Prime Minister Tony Abbot has claimed a vote on same sex marriage will be put to the people following the General Election.  There are fresh claims that Russia was involved in the downing of a flight last year.
Keep up to date with what's going on with our bulletins on weekdays each half hour 7-9am, hourly to 4pm, half hourly again 4-7pm & hourly thereafter.
In Sport …
Kilkenny Senior hurler TJ Reid has been shortlisted for the GAA / GPA / Opal Player of the Month for July.  Junior football action in Carlow last night saw a win for Palatine.
Get the latest in local sporting fixtures & results with international news across the day with extra updates on weekend afternoons. You'll also catch some titbits on our website here
In Entertainment …
Word is that Angelina Jolie is set to work with Kilkenny-based Cartoon Saloon!  It's understood she's teaming up with the two-time Oscar nominated outfit for animated feature The Breadwinner.  Read more here
KCLR Breakfast …
Another chance to win a two night Belfast break with four course meal and tickets to Leinster V Ulster on Aug 21/22?  KCLR Breakfast with John Walsh & Edwina Grace have another qualifying question – win today & you're in Friday draw from which two will get to win the stay at Benedict's of Belfast thanks to Tourism Northern Ireland.
KCLR Live …
John Masterson brings you KCLR Live 10am to 12noon from the Kilkenny Café with the big reveal of the Together for Better winners.  Details of the finalists here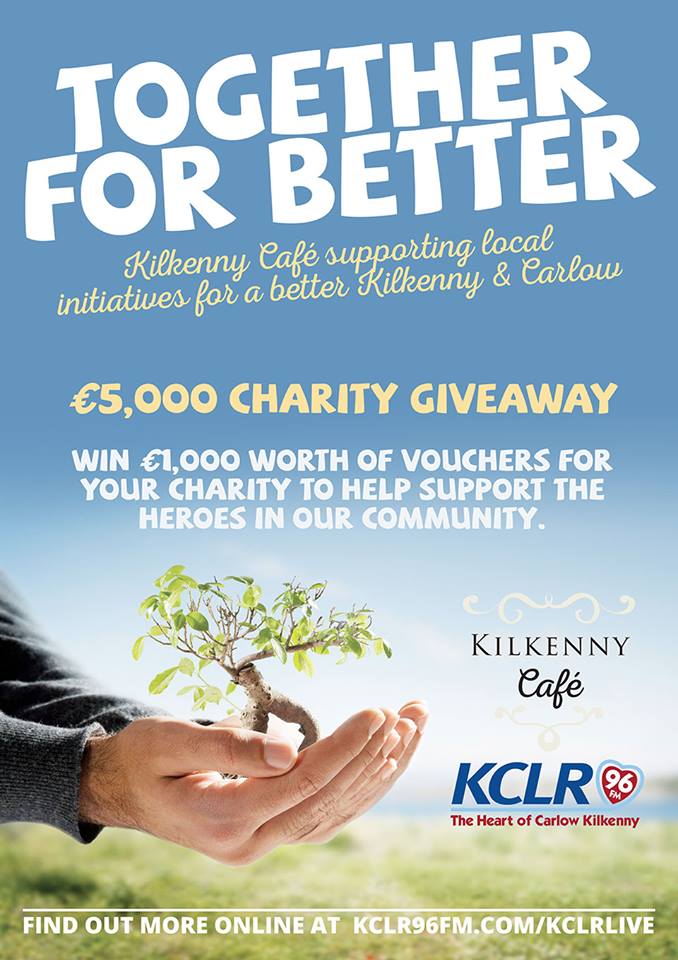 KCLR Lunch & Afternoons …
Hey you, what's that sound kicks off on KCLR Lunch today from 12-3 with John Keane?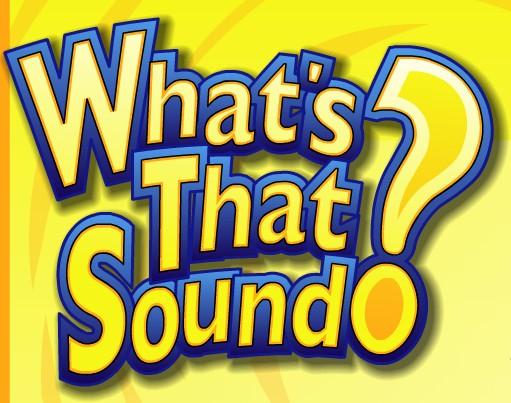 He's followed by Eoin Carey with KCLR Afternoons 3-6pm.
Where To Go …
Enjoy some arts, take in a seisiun, bee crafty & more – details in our Where To Go.
This Evening on KCLR …
Our news team has a round-up of the day's stories on The Way It Is from 6pm.
The Frequency from 7pm has the latest in new music with songs like this one:
Jazz Café will help you get over the midweek slump from 10pm.
Join the conversation: text 083-306-96-96, call 1890-90-96-96, Facebook or Tweet @KCLR96fm