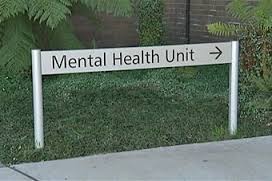 In News …
Locally: Fianna Fail has added two sitting TDs to the Carlow Kilkenny constituency ticket for the next General Election.  A report into mental health services in Carlow, Kilkenny & South Tipperary has found staff training for risk assessment was insufficient or wasn't being carried out.  A Tullow fireman is calling for a change to the way emergency services must respond to cases of cardiac arrest.  And Boots pharmacies have teamed up with the Irish Cancer Society to form a partnership to support those living with the disease.
Elsewhere:  The CEO of Irish Water's parent company has launched a strong defense of the utility service.  Survivors of a Protestant Mother & Baby Home are repeating their call for State recognition.  And a 99 year old woman in the UK has recivied a letter from hospital claiming that she's pregnant!
Keep up to date with what's going on with our bulletins on weekdays each half hour 7-9am, hourly to 4pm, half hourly again 4-7pm & hourly thereafter or catch-up online here.
In Sport …
Wins for Thomastown and Tullogher Rosbercon hurling clubs in Kilkenny last night.  While former county goalie David Herity says it's impossible to look beyond a Kilkenny Tipperary All Ireland this year.  And we hear from some participants in this weekend's Carlow  Stage 17 of the Tour de France gets underway today.
Get the latest in local sporting fixtures & results with international news across the day with extra updates on weekend afternoons.  You'll also catch some titbits on our webiste here 
In Entertainment …
Taylor Swift & Nicki Minaj have been having words with each other on Twitter – Buzzfeed has the goss here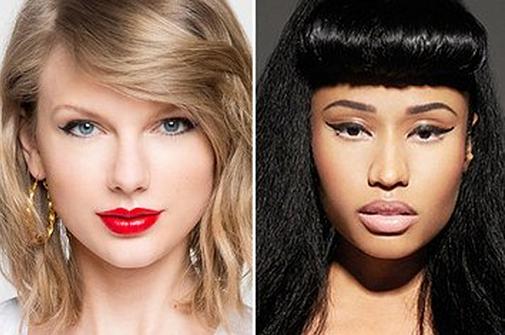 And there's a new James Bond Spectre trailer out:
KCLR Breakfast …
John Walsh & Edwina Grace present KCLR Breakfast from 7-10am with Advance Pitstop Carlow.  With everything you need to know for the world you're waking up to amid great music and some craic.  Today they'll have the latest results from the Kilkenny Hurlers Co-Op draw and they'll be looking at Tipping in Ireland plus gym selfies and the reaction to them in a recent survey.
KCLR Live …
John Masterson brings you KCLR Live 10am to 12noon with the day's issues and more.
Here Come the Boys …
Join KCLR Lunch today from the National Craft Gallery in Kilkenny with John Keane & Team KCLR 12-3pm with more great prizes from The Watershed in Kilkenny.

Wednesday is the hump of the week and Eoin Carey is on the way from 3pm to help get you through the remainder of it with lots of great music & chat on KCLR Afternoons.
Where To Go …
Hear a talk on happiness & well being, learn about bees or catch a film & more in today's Where To Go.
Later on KCLR …
Our news team has a round-up of the day's stories on The Way It Is from 6pm with an emphasis on sport.
Ken McGuire is back on The Frequency from 7pm.
Then from 10pm sit back & enjoy Jazz Cafe.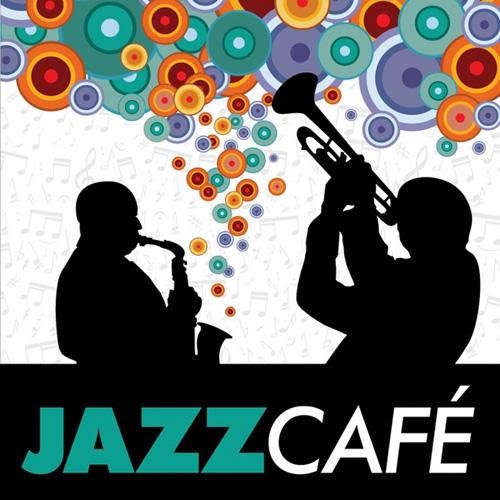 Martin Bridgeman has been producing online editions of The Eclectic Light Programme for a while now and will be publishing them on an going basis. It's the same mix of alternative, indie and classic music.  You can find them on the KCLR homepage under the Programmes link and by selecting Online. The latest show is also available on the Radioplayer App. Here's the latest show:
https://kclr96fm.com/the-eclectic-light-programme-online-edition-2072014/
Join the conversation: text 083-306-96-96, call 1890-90-96-96, Facebook or Tweet @KCLR96fm