KCLR News
News & Sport
Tar Isteach Housing for Carlow, Kilkenny, Laois and Tipperary calls for those aged over 55 to be prioritised for housing
The organisation, formerly known as Kilkenny Voluntary Housing Association, officially launches today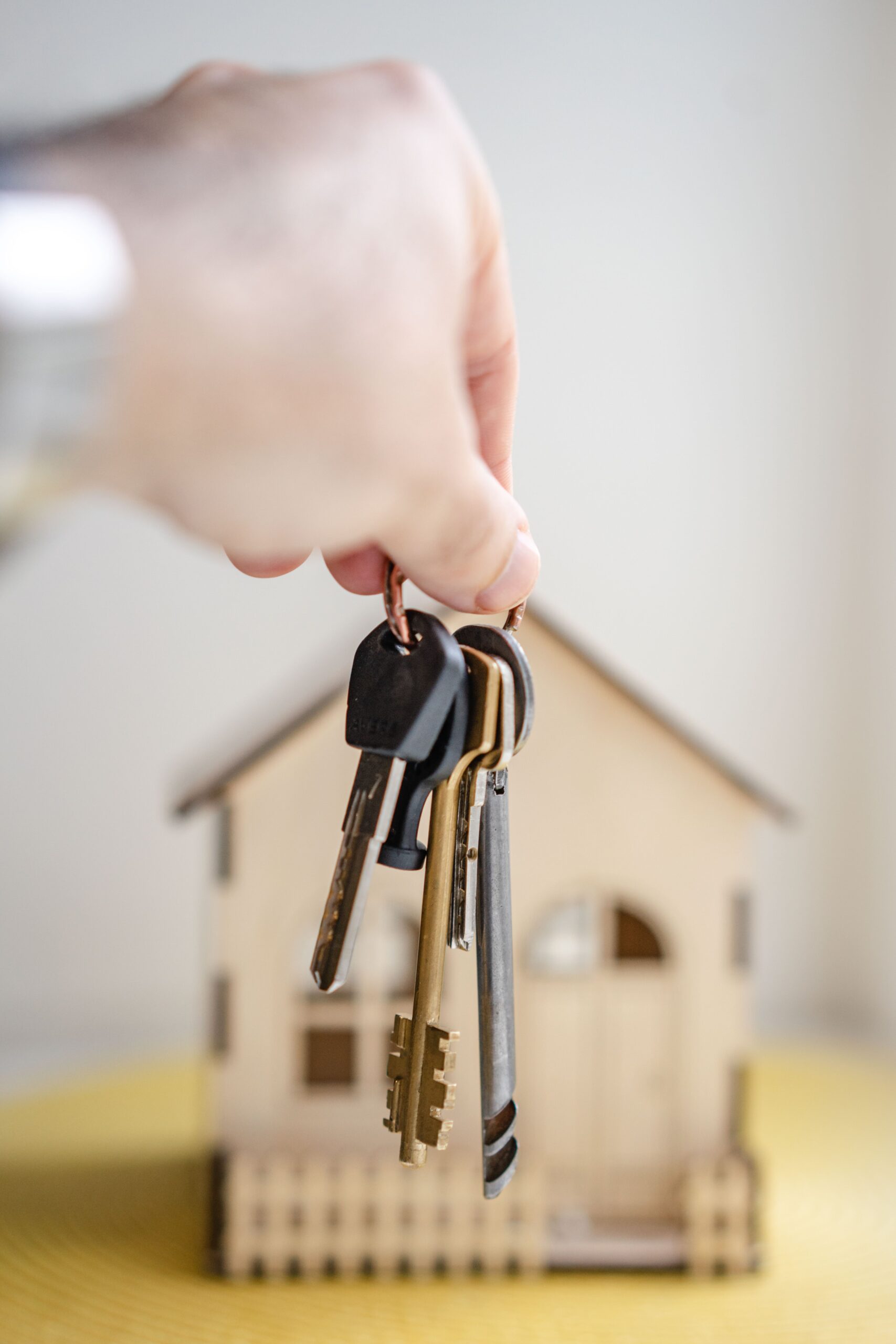 "They looked after us, now we have to look after them".
So says the CEO of Tar Isteach Housing.
A fifth of those in private rental accommodation are aged over 55 making them more vulnerable to homelessness.
The organisation, formerly known as Kilkenny Voluntary Housing Association and which now includes Carlow, Laois and Tipperary, has its official launch this afternoon – its Noel Sherry says the provision of homes has to be a priority, in every way, telling KCLR News; "Approx one in five people in the private rented sector are over 55 and of course some of them are grandparents, my own attitude to it is that they've always looked after us so now it's our time to look after them and nowhere is there a more pressing need than for someone to have a home and that has to be a priority for government in terms of funding as it does to anyone involved in the allocation and distribution of those properties".
He adds "There's no point system in operation at the minute, it's purely done on someone's length of time on the housing list and for someone over 55 with a shorter duration on the housing list we're asking that a points system be adopted so that over 55s can have some priority and not just rely on time on a housing list with a local authority".
And Mr Sherry says while Government's made huge commitment to housing, it's had to be balanced between a number of different groupings and his group wants more pledged to renters who are older; "Certainly more capital assistance funding is required, I think the current budget for 2023 is now overspent so government needs to look at for quarter three and quarter four not to slow down any momentum and we'd be asking for a 50% increase on the €98million allocated to the Capital Assistance Scheme".