Catch Up
The History Show
The History Show S02E01: A Look Back at Kilkenny Heritage Week 2023
Hear from Regina Fiztpatrick, Tomás MacConmara and Daniel O'Mahoney on this week's episode.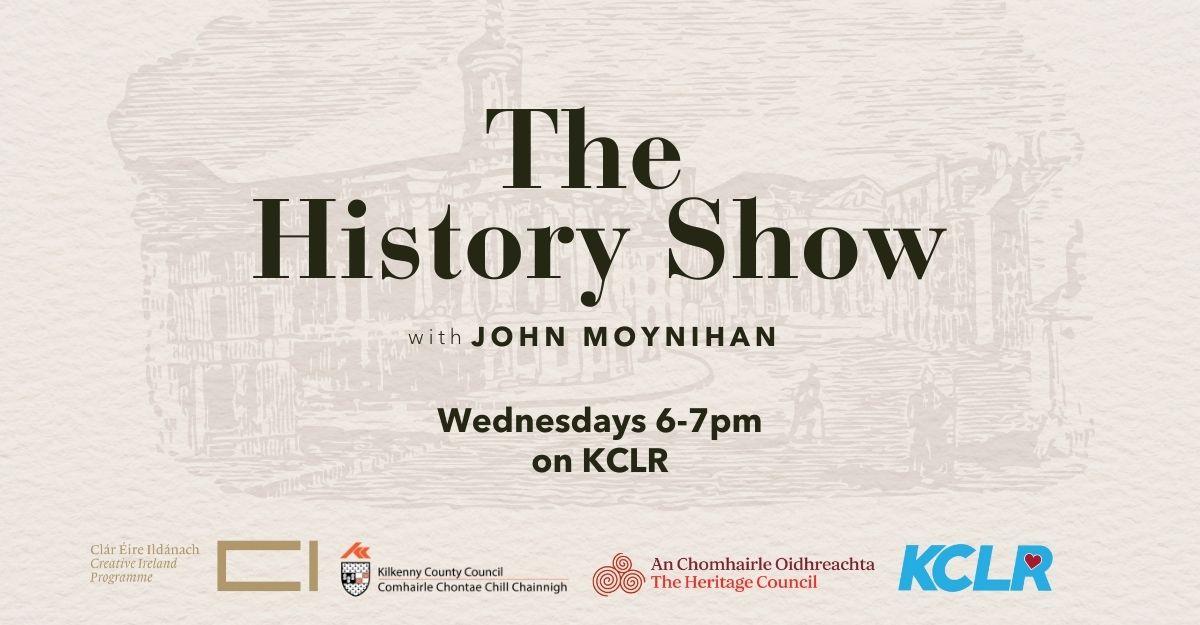 In this first episode of a new season of the History Show, John Moynihan looks back on a successful Heritage Week 2023 in Kilkenny.
He speaks to a number of guests who played various roles in the organisation of the week, including the Heritage Officer at Kilkenny County Council Regina Fitzpatrick, Oral Historian Tomás MacConmara who spoke about Kilkenny's Decade of Centenaries Oral History Project, and PhD student at the UCD School of Archaeology Daniel O'Mahoney, who gave a guided tour of the long lost medieval town of Newtown Jerpoint.
Listen: The History Show S02E01
This programme was originally aired on Wednesday 20 September 2023.