Catch Up
The History Show
The History Show S02E09: The Restoration of Deerpark Mill Part Two, The Centenary of the 3rd Infantry Battalion, and Inscriptions at Thomple Teghàn Part Two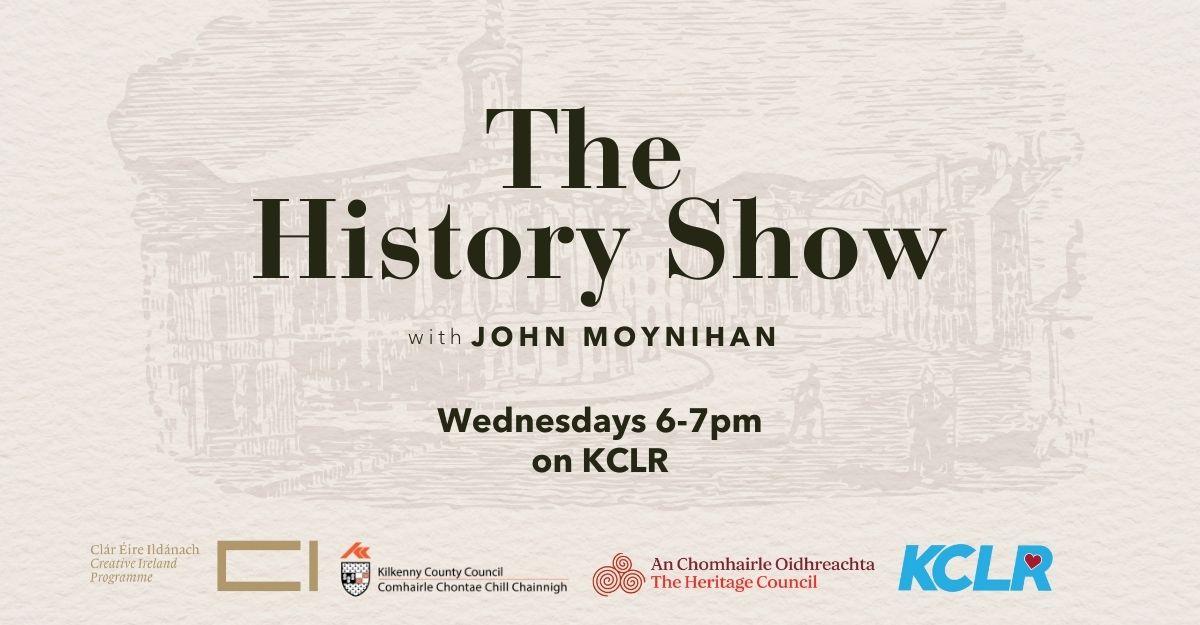 On this, the penultimate episode of Series Two of KCLR's History Show, part two of our chat with Mullinavat man John Dunphy, on the history and restoration of Deerpark Mill. John is a member of the famous Dunphy family, which has seen no less than five generations be at the helm of the mill throughout the years. John tells us more about the project, as well as the open day held there recently.
Commandant Retired Larry Scallan tells us about the 100 year centenary of the 3rd Battalion here in Kilkenny. We hear about the significance of the occasion, the highs and the lows of the last 100 years, and the history as to the establishment of the oldest infantry battalion in the state.
And finally, part two of our chat with Thomastown man Joe Doyle, as he tells us more about the inscriptions on the gravestones at Thomple Teghàn, a historic, medieval graveyard in Grennan. Joe explains more about what the inscriptions mean, and about their historical context.