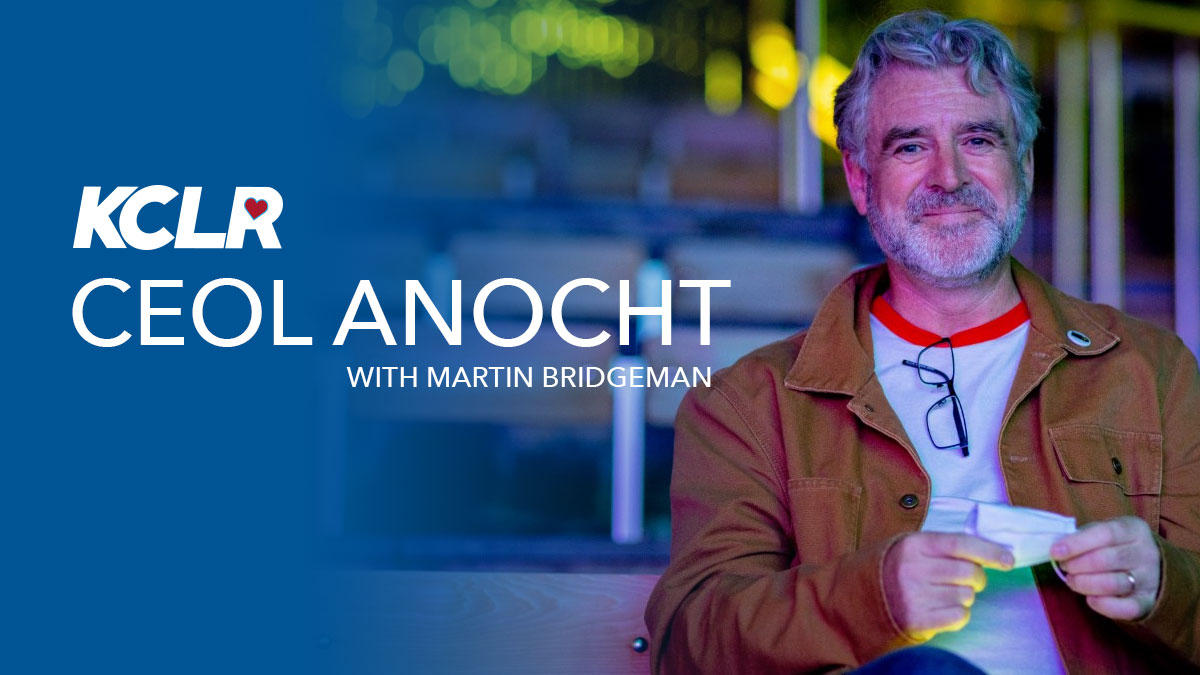 Matt spoke to Paul O'Brien, IFA Environment spokesperson, about the latest developments around farm regulations. He discussed the weather impacts on farms and outlined future prospects for farming.
Declan Byrne of Kildalton College informed listeners of a Careers Open Day at the Agricultural Collkege on next Friday 6th October and the opportunities available for further agri related education.
David Leydon discussed IFAC's recently published Agri-business Report, highlighting several important challenges facing the sector including sourcing and retaining staff and maintaining profit margins.
Eric Driver reported on sheep prices at Tullow mart. George Candler was in studio and discussed the latest livestock prices and upcoming sales at Cillin Hill Mart.