Catch Up
KCLR News
News & Sport
The Week: Healing Heartbreak, Reducing Restrictions and Bridal Bootcamp
We're looking back at some news and show highlights on KCLR for this past week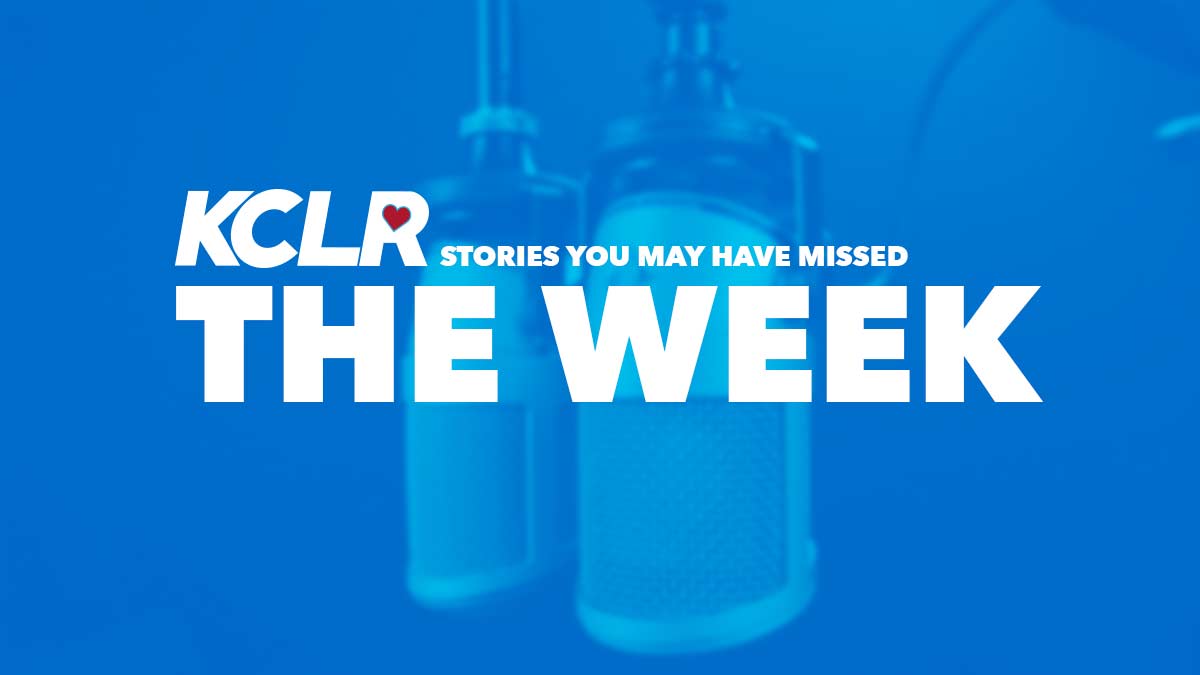 You're reading The Week on KCLR, highlighting some of the stories you may have missed on-air and online.
A very varied few days among which we got a sense of how life will become as the easing of Covid restrictions was revealed.
Andrew McGinley tells of how he's coping with the loss of his three children Darragh, Conor and Carla.
As The Saw Doctors mark three decades of entertainment, we hear of the Carlow connection to the band and its music while a well-known name in Kilkenny filming circles has taken up a role with the Galway Film Fleadh.
And, the bridal bootcamp that takes place this weekend.
As always, you can join our news team across the day, seven days a week, read the stories on kclr96fm.com and scoreline.ie or take us with you on the KCLR app.
Restrictions Easing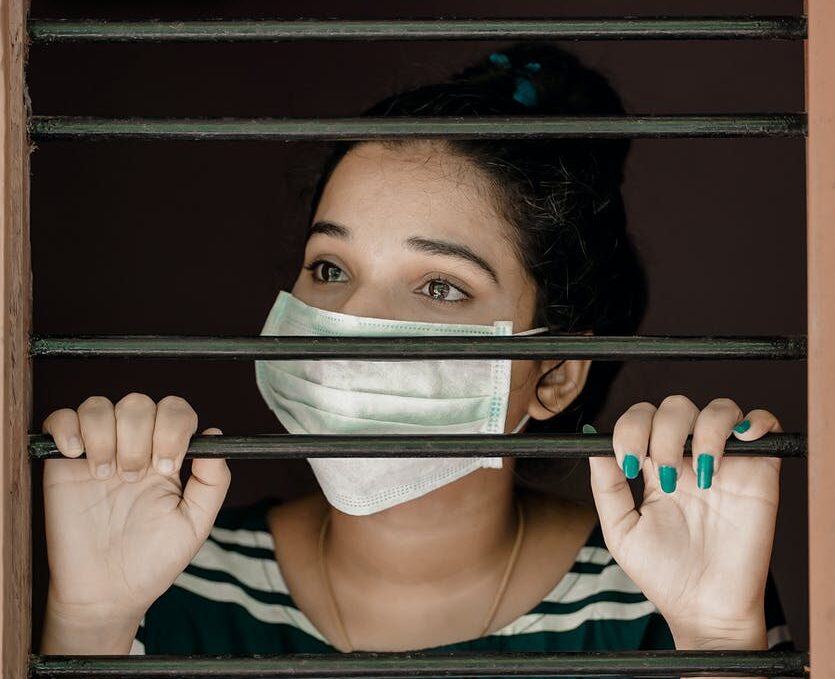 Life as we knew it is making a slow, but steady return. And this week we heard the plan for the further easing of restrictions. (Read about that here).
Before that, Fáilte Ireland issued 32 pages of guidelines for the hospitality sector (full breakdown here).
Not everybody was happy though (read about that here and here).
Ed Cahill of Tully's Bar in Carlow talked us through its contents on KCLR Live with Eimear Ní Bhraonáin …
Film Fun
Young Irish Filmmakers Director Gary McHugh was unveiled as the newest member of the Board of the prestigious Galway Film Fleadh.
He told our Sue Nunn all about it on The Way It Is …
Bridal Boot Camp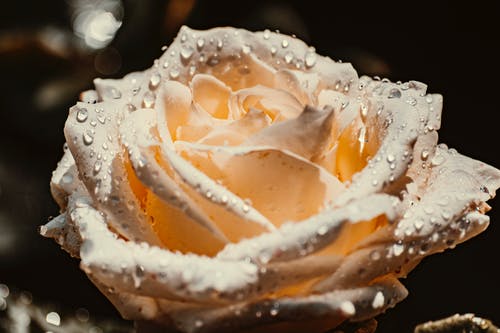 Weddings are making something of a comeback as restrictions ease and plans begin to be made for many who are set to tie the knot.
Niamh de Brún is among them and nobody knows more than she does what a difficult time it's been. She and her husband-to-be, famed Kilkenny hurler TJ Reid, have had to postpone their nuptials twice!
She's taken her experience and is set to host a bridal boot camp this weekend and popped into our studios for last week's
Saturday Show
to chat with our Edward Hayden, bringing with her a white rose …
Remembering Darragh, Conor & Carla

Almost a week after his wife Deirdre Morley was found not guilty by reason of insanity of the murder of their children Conor (9), Darragh (7) and Carla (3), their father and her husband Andrew McGinley spoke on KCLR Live.
In a moving interview, he told our Eimear Ní Bhraonáin about how he's getting through this unthinkable time and how his focus is on honouring the short lives of his beloved babies via As Darragh Did, Conor's Clips and Snowman for Carla …
The Saw Doctors and the Carlow Connection
Can you believe that the album 'If This is Rock and Roll, I Want My Old Job Back' is thirty years old next month?
It's packed with all of hte classics from The Saw Doctors, including 'I Useta Love Her', 'N17' and 'That's What She Said Last Night'.
To mark the birthday, our Sue Nunn was joined on The Way It Is by the Carlow born manager of the legendary band, Ollie Jennings …
Catch Up
There's plenty more from across the week here on KCLR.
You'll find our news stories here while regular key features from programmes covering a range of topics, including travel, fitness, health care, as well as repeats of our talk shows and more can be found in our Catch Up section.
Best of all, you can read and listen to everything in the KCLR app.