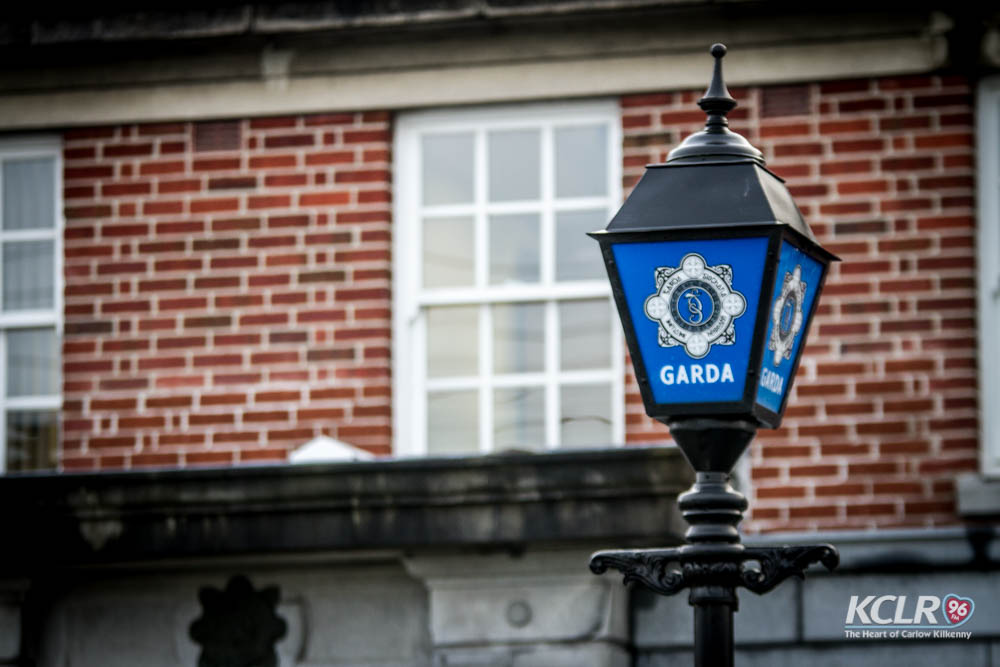 Thousands of euro worth of jewellery was taken from a home in Kilkenny yesterday.
The break-in at a house in Springmount on the Waterford Road happened sometime between 8.30 in the morning and 5.30 yesterday evening.
It's understood the culprits moved garden furniture to gain access through an upstairs window.
Among the items taken was an omega watch of huge sentimental value – it had 1967 engraved on it.
A lady's gold necklace with keys and a sungod bracelet were also taken.
Gardaí are anxious to hear from anyone who might have seen any suspicious activity in the area to contact them.
They would also like to hear from any neighbours who might have information on any suspicious callers yesterday or in recent days.