KCLR News
News & Sport
Gardaí appealing for witnesses to alleged assault in Kilkenny yesterday
Investigations continue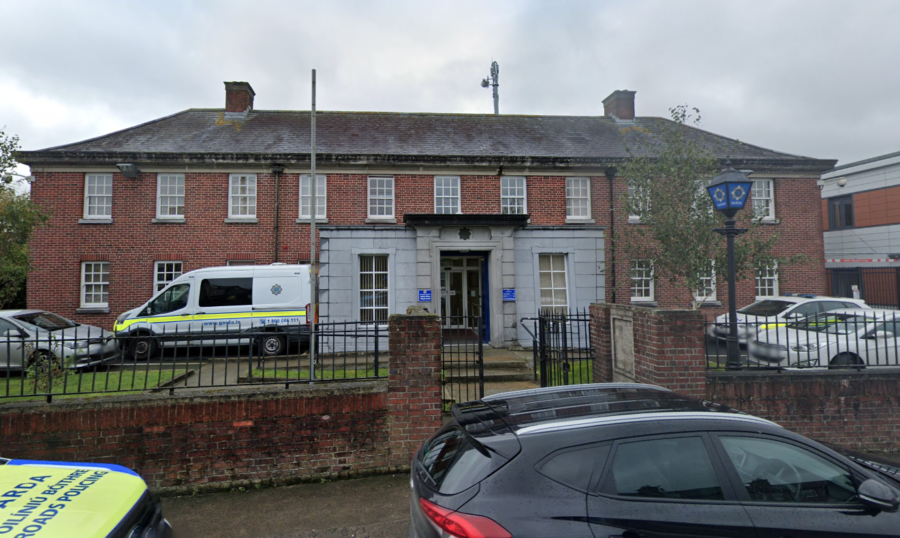 Gardaí are appealing for witnesses to  an alleged assault that took place in Kilkenny yesterday (Tuesday) morning.
Two men are being treated in separate hospitals following the incident which happened in the Ardboy / Bonnettstown area of Kilkenny which happened at about 7am.
No arrests have yet been made but enquiries continue as Garda Andy Neill outlines; "Yes, investigations indeed are continuing to an incident where there was an altercation or an assault".
He adds; "If someone came across something and you're dashcam especially is recording, the very first thing we'd get you to do is get in touch with us also if you're driving your vehicle to then unplug your dashcam and make sure any valuable CCTV isn't overwritten".