Featured
KCLR News
News & Sport
Kilkenny councillor Patrick O'Neill says it's disappointing that the Castlebanny Wind Farm plan will not be relooked at at High Court level
The 21 turbines are planned close to Mullinavat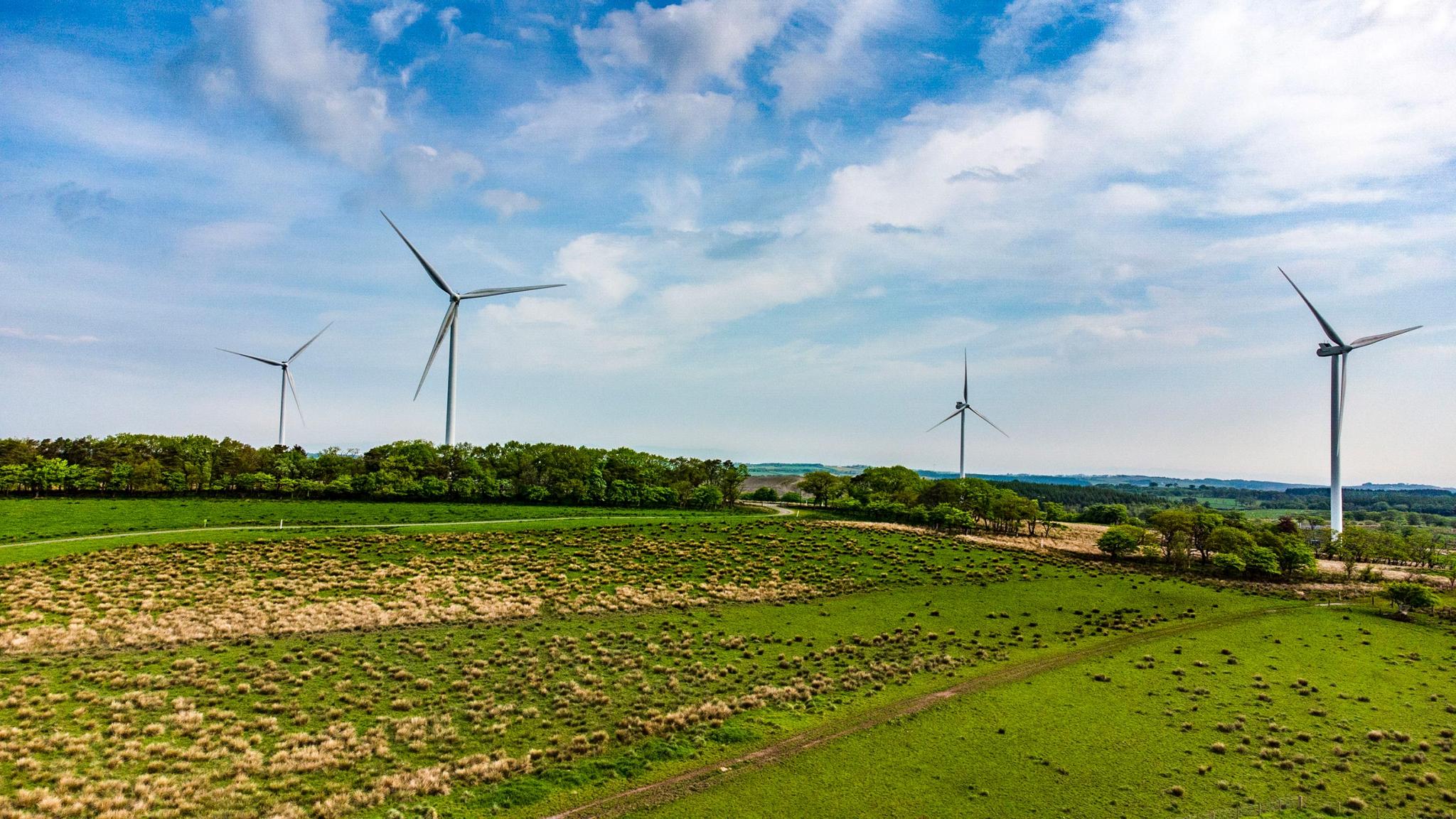 A Kilkenny councillor says it's disappointing that the Castlebanny Wind Farm will not be relooked at at High Court level.
A judicial review into the planning permission granted by An Bord Pleanala had been sought by Save the South Leinster Way group with a local resident.
However, earlier this week a High Court judge dismissed the challenge to the 21-turbine project.
Reacting to KCLR News Cllr Patrick O'Neill said; "I had been wondering where things were at as I knew this was in process, obviously shocked to a certain extent that the appeal was late, I'm not sure how or why that happened, but obviously very disappointing as the scale of that development is something that myself and other councillors and many locals are obviously very, very concerned about and the fact that it's maybe not going to get a chance to be heard at this level is very disappointing".
He adds "There isn't anything there at the moment as a councillor, as a group of councillors, that we can probably do because of the way the whole system is set up which is disappointing because we are the frontline of local representation within the county and the first people that locals will come to with local issues is us and I suppose we've felt a bit powerless within this whole process as to what we can and actually can't do".