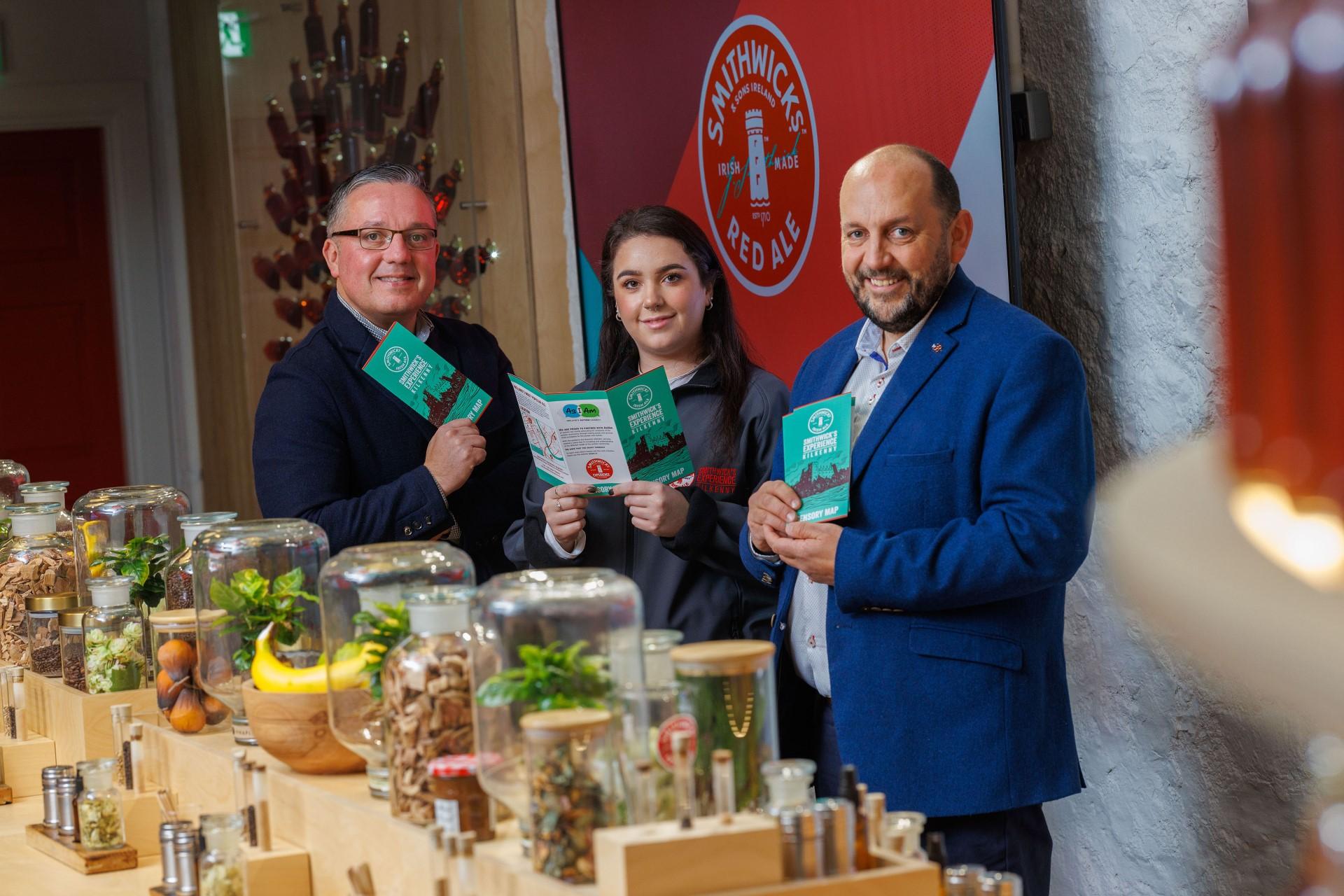 Popular Kilkenny attraction Smithwick's Experience is rolling out a new sensory-friendly tour.
Those behind the city based offering have teamed with AsIAm to ensure that autistic and sensory-sensitive individuals can visit the site with confidence. (All information and booking here).
To begin, this tour will be available one morning each month but the plan is to increase the frequency depending on the demand while from January similar will be available at other Diageo visitor sites, the Guinness Storehouse and Roe & Co Distillery.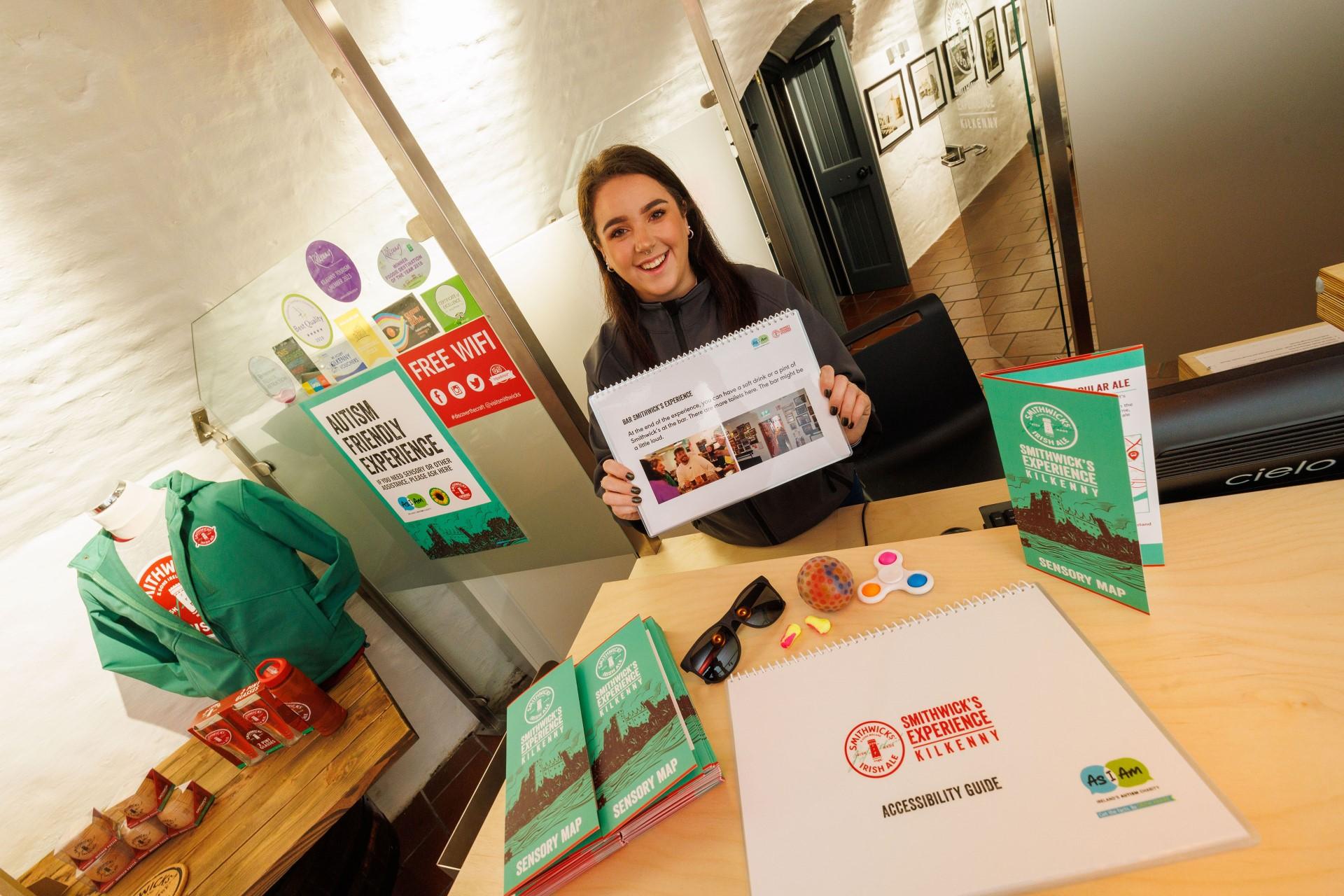 History
The Experience is nestled on grounds that boast a brewing history that stretches right back. Monks settled there in the 13th century and brewed themselves before the arrival of Smithwick's in 1710.
The Smithwick's Brewery continued until the doors closed in December 2013.  Most of the site was offered up to the city to become its newest section, the Abbey Quarter, and while the former Brewhouse is now home to a number of local and internationally-known businesses, a portion of the site was held back to ensure the Smithwick name association would continue.
That came in 2014 in the form of the Smithwick's Experience which ran successfully until March 2020 when Covid regulations saw it close. But that temporary closure became more permanent in 2021.
However, that decision was reversed and the facility reopened in July 2022 from when it's been going from strength to strength.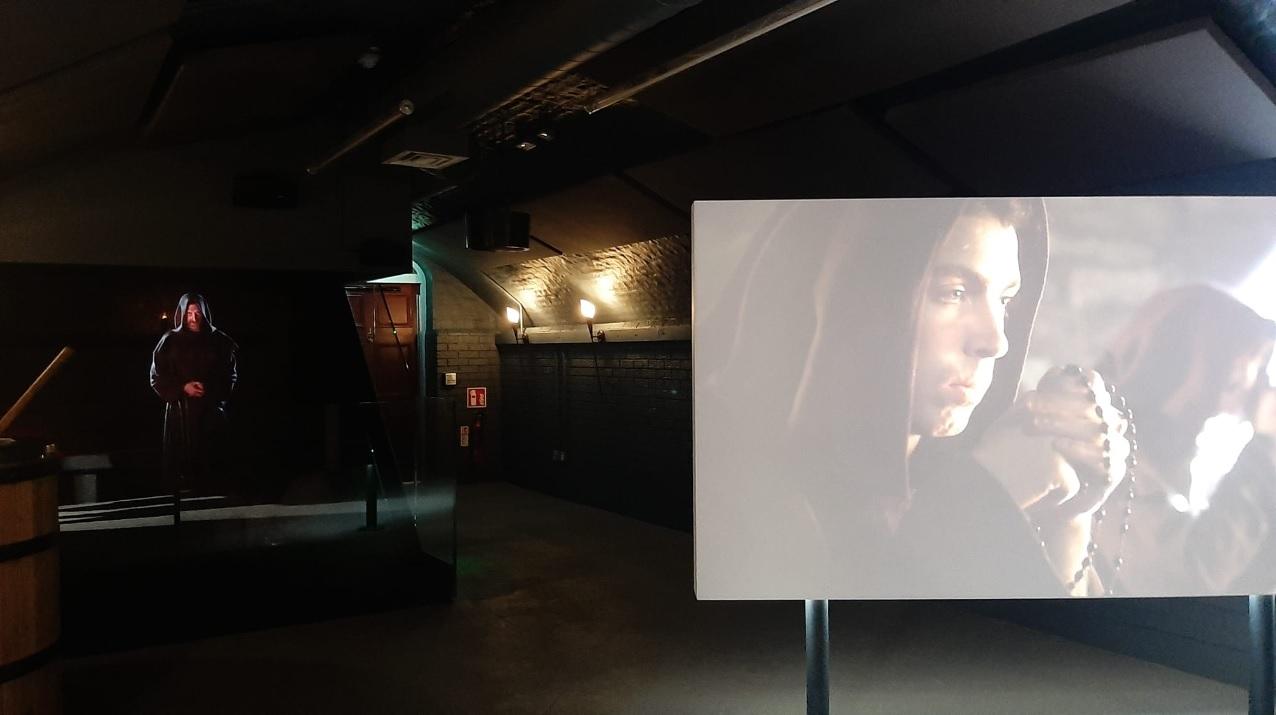 Other Offerings
Also recently launched Master of Ales event and they're gearing up for some special festive fun as part of Yulefest.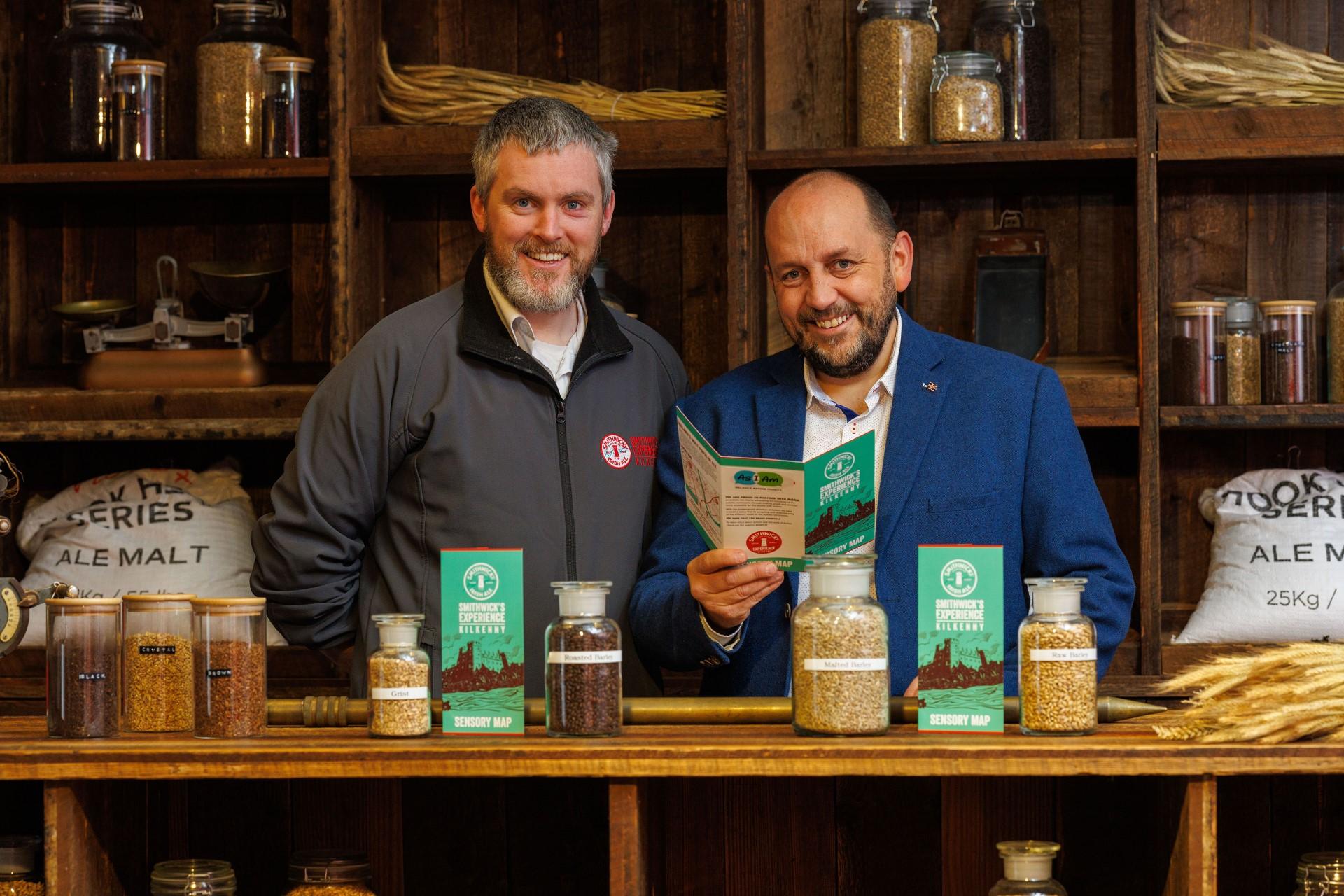 But today (Thursday, 16th November) the focus was on the new sensory-friendly addition which has been accredited by AsIAm – its CEO, Adam Harris, says; "It has been a pleasure working with the team to educate their staff, assess the environments and to help enhance these amazing experiences to ensure that autistic visitors, their families, and those who process the sensory environment differently, get the same chance to enjoy these wonderful visitor attractions. These partnerships with industry leaders are essential to create more inclusive and welcoming experiences for all."
But what does it mean and how does it all present itself at the Smithwick's Experience? KCLR News' Edwina Grace popped by for The KCLR Daily to get the latest from Manager Ignacio Peregrina – here the conversations with Brian Redmond here;