KCLR News
News & Sport
South East Greenway attracted over 9000 visitors in the month of August
9,300 people checked out that part between Rosbercon and Glenmore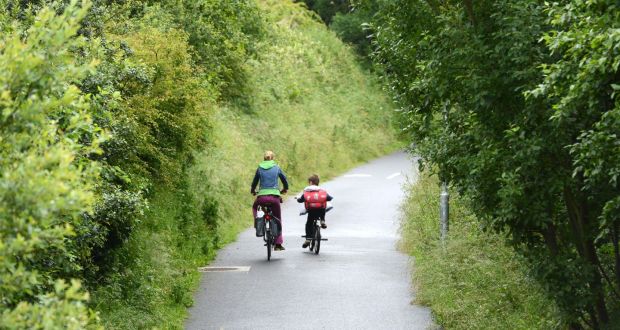 It's delivery may be later than expected, but the South East Greenway through Kilkenny is already being hailed a success.
Initially mooted in July 2012, it took eleven years to see the first stretch of the project officially open.
In August alone 9,300 people checked out that part between Rosbercon and Glenmore.
When completed, the full 24km amenity will run the whole way to Waterford city and works continue to finish that.
Cllr Fidelis Doherty says it's not unusual for such projects to take time to be brought to fruition.
Hear her conversation with our Martin Quilty in full here;