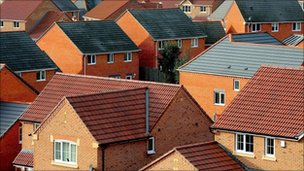 In News …
Locally:  €11m has been promised for more than 80 social housing units in Carlow & Kilkenny.  Sinn Féin will pick their local candidate to contest the General Election tonight.  A local entrepreneur is taking part in a national competition today.
Elsewhere: The Taoiseach & Tánaiste are due to appear before the Banking Inquiry today.  Health Minister's to outline plans for free GP care for under 18s.  The search continues for a 16 year old missing from Athy.  Greece's Parliaments has approved a new batch of reforms needed to secure talks on their bailout.
Keep up to date with what's going on with our bulletins on weekdays each half hour 7-9am, hourly to 4pm, half hourly again 4-7pm & hourly thereafter.
In Sport …
Carlow's gearing up for the start of the senior football championship this weekend, while there's minor action on Friday.  Kilkenny go to Waterford this weekend in camogie.  We've results of last night's hurling action in Kilkenny.
Get the latest in local sporting fixtures & results with international news across the day with extra updates on weekend afternoons.  You'll also catch some titbits on our webiste here 
In Entertainment …
Sharknado 3 is out – will you be going to see it?
KCLR Breakfast …
John Walsh & Edwina Grace have the early start with KCLR Breakfast from 7-10am thanks to Advance Pitstop Carlow.  Join them on air or online for great music, information you need & some craic.  Also Sinead Burke has updates in News & TJ Mills is on sport.  We like this piece which you can read about here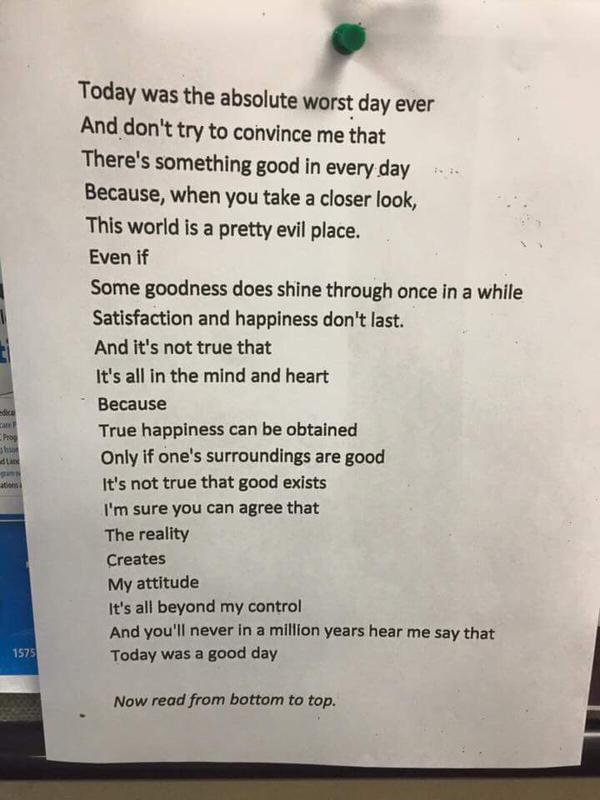 KCLR Live …
John Masterson brings you KCLR Live 10am to 12noon with the day's issues and more.  Including: Jobs under threat at the Carlow Kilkenny dog shelter as a new operator takes over.  There's more on the minimum wage increase proposal with a small businessman giving his views.  Health Check with Aut Even Hospital features Boots & it's new cancer services programme.  There's reaction to Government plans on childcare and suggestions of extending the free pre-school year to two years.  MaryAnn's been out to visit Ryeland House but what's Anne Neary cooking?  And more on that news that insurers may refuse to cover your car if it's over 15 years old.  And if you're involved with a charity this might appeal to you: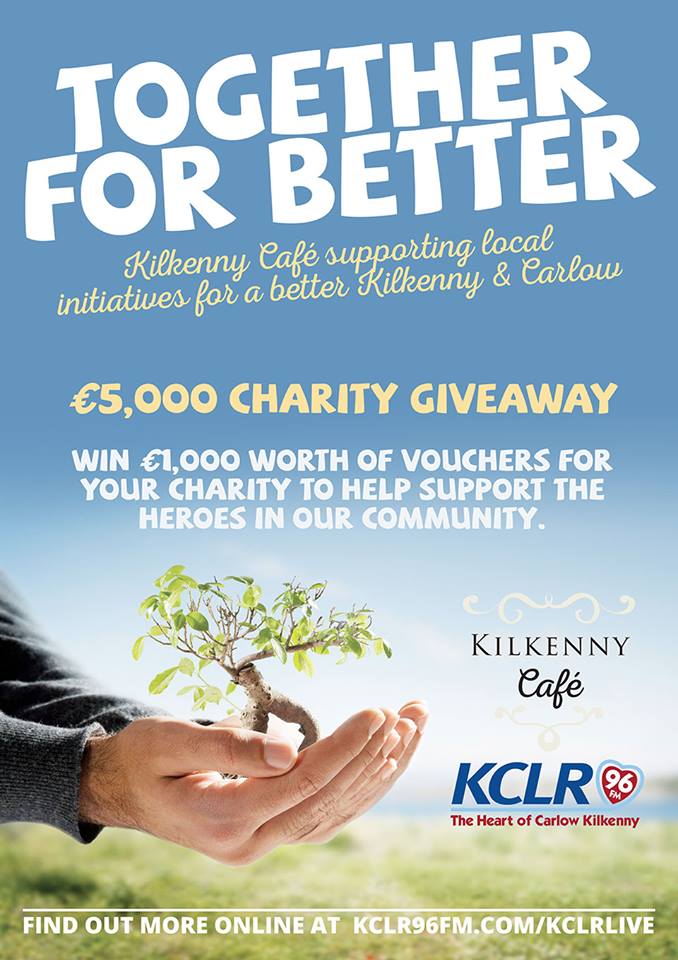 Here Come the Boys …
It's your second last chance to win a child's swimming pack on KCLR Lunch with John Keane, thanks to The Watershed.  Join him 12-3pm.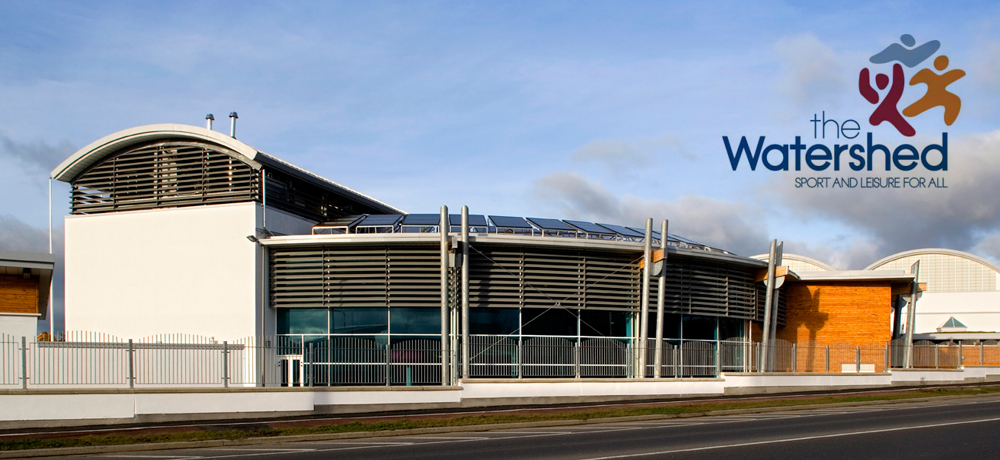 He's followed by Eoin Carey with KCLR Afternoons 3-6pm.
Where To Go …
Find a Ball to support, a gig to enjoy & more in today's Where To Go – details here.
Later on KCLR …
Our news team has a round-up of the day's stories on The Way It Is from 6pm with an emphasis on sport.
Ken McGuire is back on The Frequency from 7pm with songs like this:
Then from 10pm John Purcell has Distant Noises with the best of global sounds – like this one:
Don't forget to check out some of the programming on our website.  Martin Bridgeman's Tuesday night Folk/Roots goes online and you can hear it here:
Join the conversation: text 083-306-96-96, call 1890-90-96-96, Facebook or Tweet @KCLR96fm