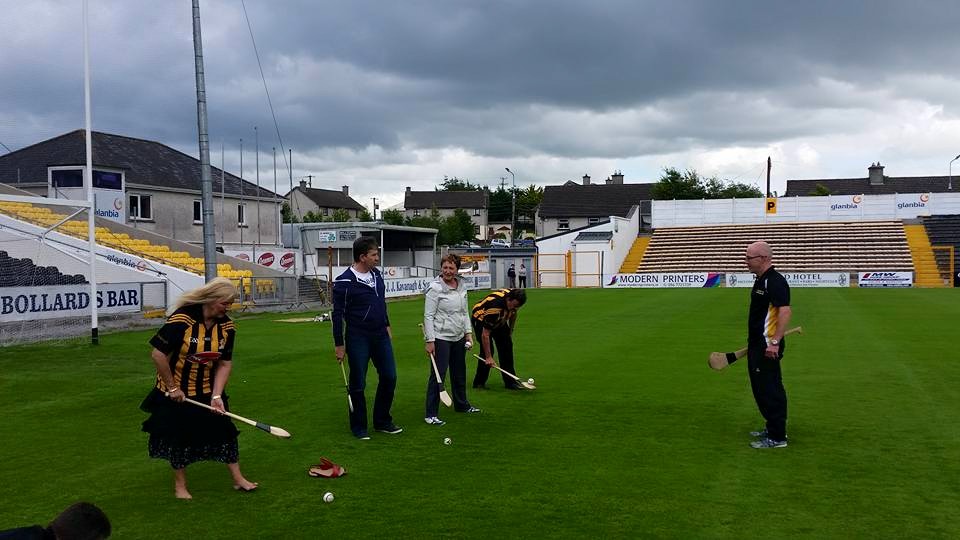 In News … 
Locally: Two of the main political parties in the Carlow Kilkenny constituency have confirmed three names between them to contest the General Election, one for Fianna Fail and two for Fine Gael.  The new Chief Executive of Kilkenny County Council has been formally appointed.
Elsewhere: A national campaign today focuses on preventing deaths & injuries on farms.  ISPCC says there are a number of shortcomings in the Children First Legislation.  The Cuban flag has been raised over its new embassy in Washington.
Keep up to date with what's going on with our bulletins on weekdays each half hour 7-9am, hourly to 4pm, half hourly again 4-7pm & hourly thereafter.
In Sport …
Wins for Mount Leinster Rangers & Erins Own in the Carlow Minor Hurling Championship last night. While Kilkenny camogie sides victorious in the Senior League include Windgap, St Lachtain's Lisdowney and Glenmore.  And Carlow bowling champ Annita O'Connor today flies with 87 athletes as part of Team Ireland to compete at the Special Olympics World Summer Games in LA.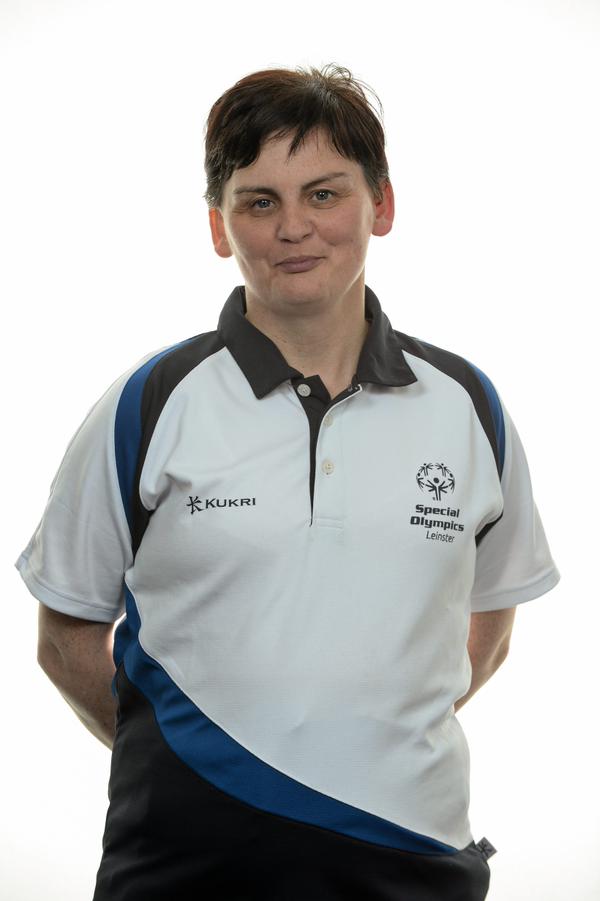 Get the latest in local sporting fixtures & results with international news across the day with extra updates on weekend afternoons.  You'll also catch some titbits on our webiste here 
In Entertainment …
Did you spot Daniel & Majella O'Donnell in Kilkenny yesterday?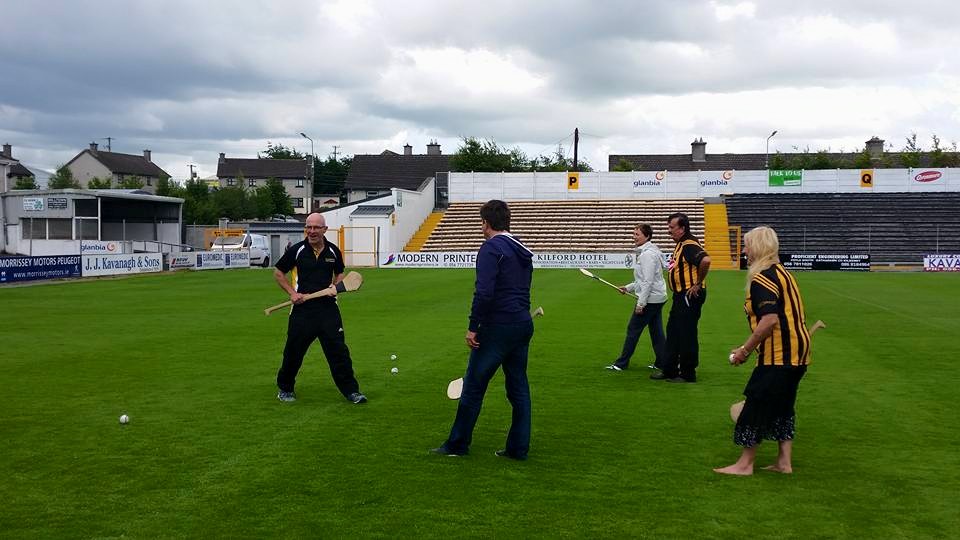 Meanwhile One Direction fans have taken over Twitter to tell us that today is #NiallAppreciationDay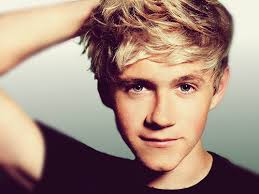 Radio Bingo …
It's Jackpot Day & there's €13,500 in the kitty with the daily prize which is guaranteed to be at least €300.  Numbers are called each day at 8:30am, 10:30am, 1:30pm & 6:30pm or you'll get them online here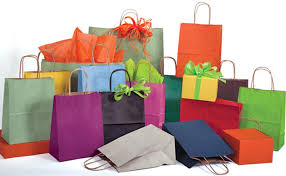 KCLR Breakfast …
John Walsh & Edwina Grace present KCLR Breakfast from 7-10am with Advance Pitstop Carlow.  Join them on air or online for the world you're waking up to amid great music & chat.  Including did you know that Dad Dancing has been named the thing children find most embarrassing about their parents?
KCLR Live …
Eimear Ní Bhraonáin brings you KCLR Live 10am to 12noon with the day's issues and more.
Here Come the Boys …
Join John Keane for KCLR Lunch today from 12pm.  More music, more prizes from The Watershed and another TV Theme Tune for you to guess.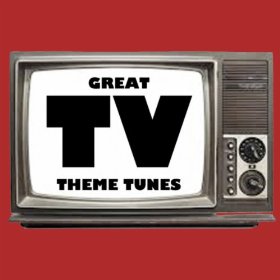 He's followed by Eoin Carey with KCLR Afternoons 3-6pm.
Where To Go …
Chat over coffee with Fibromyalgia Kilkenny, learn of the importance of bees, meet other retro gamers & more in today's Where To Go – details here.
Later on KCLR …
Our news team has a round-up of the day's stories on The Way It Is from 6pm.
He made his return to The Frequency last night & Ken McGuire's back again from 7pm with your entertainment and showbiz news, a look at the TV, cinema, what's hot online and all the music you need for your Tuesday night – including this one from local boys Neon Wolf:
Then from 10pm Martin Bridgeman has Folk/Roots from 10pm – as well as the usual mix of folk and roots music from Ireland and beyond, he'll be playing a track or two from the new Jason Isbell album Something More Than Free.  Here's Jason's recent appearance on KUTX:
Join the conversation: text 083-306-96-96, call 1890-90-96-96, Facebook or Tweet @KCLR96fm