Catch Up
KCLR News
News & Sport
The Week: Back to Business, River Rescues and Wonderful Wildlife
We're looking back at some news and show highlights on KCLR for this past week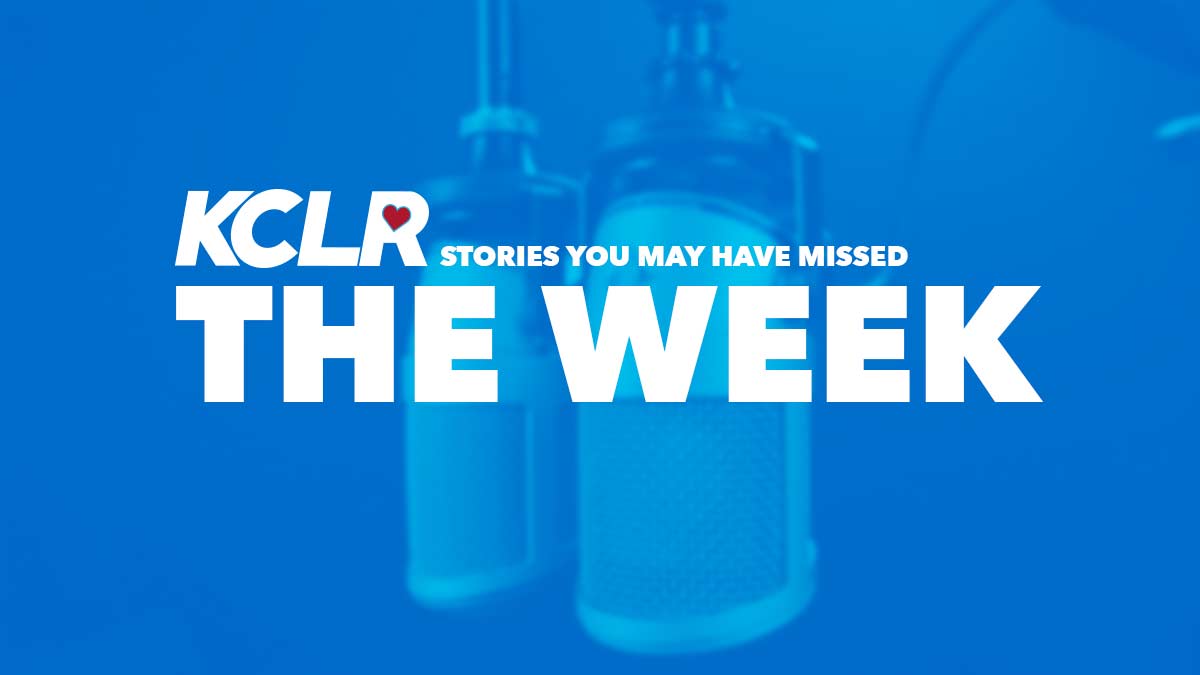 You're reading The Week on KCLR, highlighting some of the stories you may have missed on-air and online.
We saw this week a return to business for certain accommodation providers, while emergency services and brave individuals were out in force across Carlow and Kilkenny helping others.
There was a return to the conversation on Mother and Baby Homes, a panel discussion about scoliosis and what of the injured kingfisher?
As always, you can join our news team across the day, seven days a week, read the stories on kclr96fm.com and scoreline.ie or take us with you on the KCLR app.
Mother & Baby Homes
Heartbreaking stories were again to the fore this week after a member of the Commission of Investigation into Mother and Baby Homes and certain related matters drew criticism for discussing the process as part of an online seminar organised by Oxford University.
It was the first time for any of the members to publicly comment since a final report was published in January after which, in February, the commission was dissolved.
That's despite the trio declining invitations by Oireachtas Committees on two previous occasions as it was felt it would be 'inappropriate'.
Carlow Kilkenny Sinn Féin TD Kathleen Funchion chairs the Oireachtas Children's Committee – she spoke to our Eimear Ní Bhraonáin on Thursday's KCLR Live where they were joined by KCLR presenter Martin Bridgeman, himself adopted, and local woman Maggie who spent time at Bessborough:
That evening, former Tánaiste Joan Burton, who was adopted as a baby from County Carlow, told our Sue Nunn on The Way It Is that she was glad Professor Mary Daly had spoken out on the topic …
River Rescues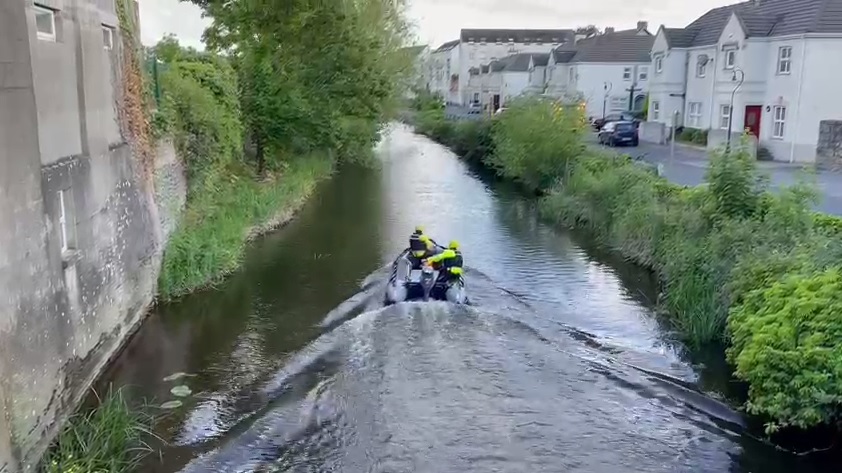 There have been a number of dramatic scenes in Carlow and Kilkenny this week.
On Friday we heard how a three-hour, multi-agency search of the River Barrow was sparked on Thursday evening after sightings of a child swimmer getting into difficulty in Carlow Town (read about that here).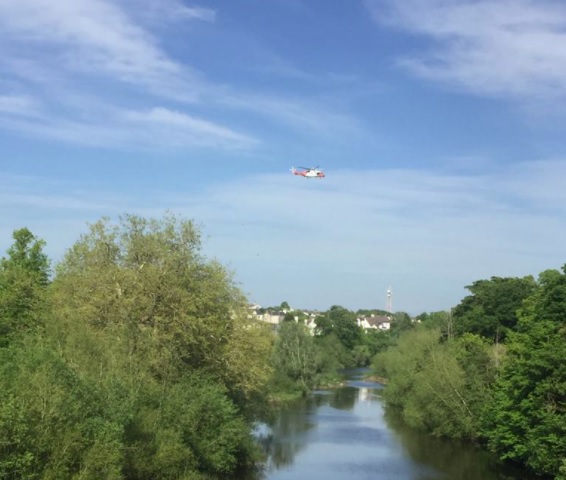 Earlier in the week, our newsroom was alerted to a live incident on the River Nore just after 5pm on Monday (details here).
Kilkenny's Civil Defence personnel were among those at that scene and Officer Katherine Peacock told our Eimear Ní Bhraonán about it on Tuesday's KCLR Live:
It emerged that the incident had been preceded by a similar one in the River Barrow in Carlow Town (more on that here) and on the same show Ann Langton told of how how a brave local man, Miley Doran, dove into waters to save her daughter and granddaughter:
Straight Ahead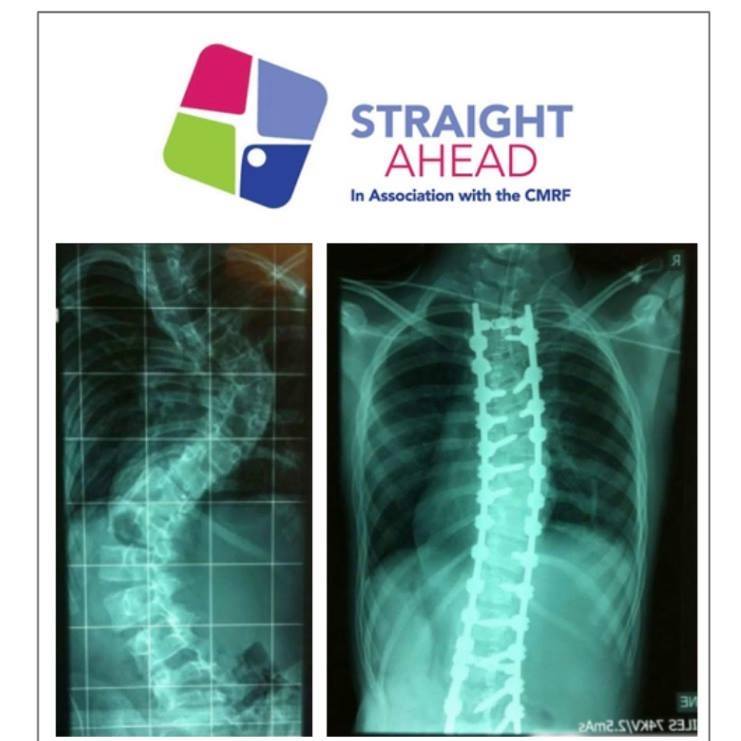 On The Saturday Show, our Edward Hayden spoke to Siobhan Donohoe and her 11-year-old daughter Hannah who was diagnosed with scoliosis after her ballet teacher noticed something slightly amiss with the curvature of her spine.
They were joined on the show by Aaron Kelly and Nimah McGowan to discuss life with scoliosis and charity Straight Ahead …
Wonderful Wildlife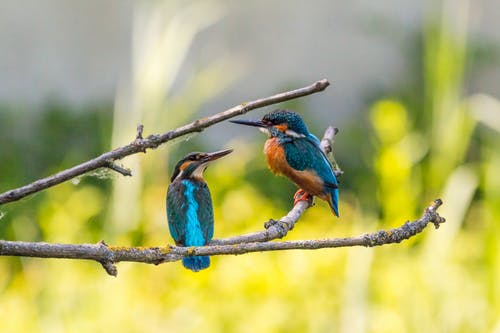 Kieran O'Brien from Carlow's Blackbog Road joined our Sue Nunn on The Way It Is to tell of a kingfisher he rescued after injury and the amazing story behind it …
Back to Business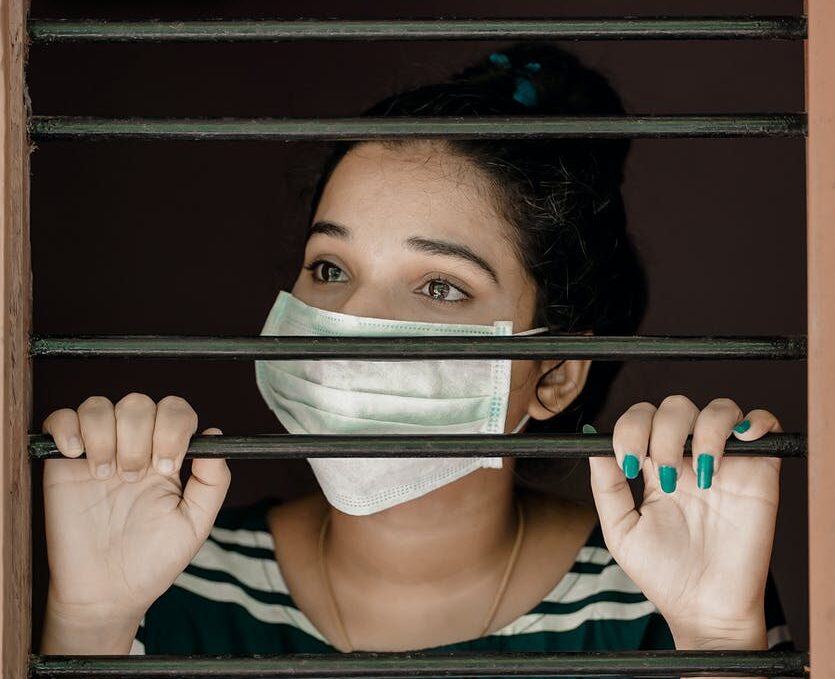 There was further easing of restrictions this week with hotels, B&Bs, self-catering and guest houses able to open their doors for the first time this year on Tuesday (more on that here) while Eimear Ní Bhraonáin heard from others on KCLR Live:
TDs voted to extend their emergency powers (details here) and a survey on remote workers across the South East threw up some interesting findings (read about that here).
Meanwhile, going back to work after maternity leave and a pandemic, Joanne Foley of Matrix Recruitment joined our Sue Nunn on The Way It Is to talk about the challenges, benefits, what her employer did to help and what she feels employers should be doing to help ease the transition back …
Catch Up
There's plenty more from across the week here on KCLR.
You'll find our news stories here while regular key features from programmes covering a range of topics, including travel, fitness, health care, as well as repeats of our talk shows and more can be found in our Catch Up section.
Best of all, you can read and listen to everything in the KCLR app.